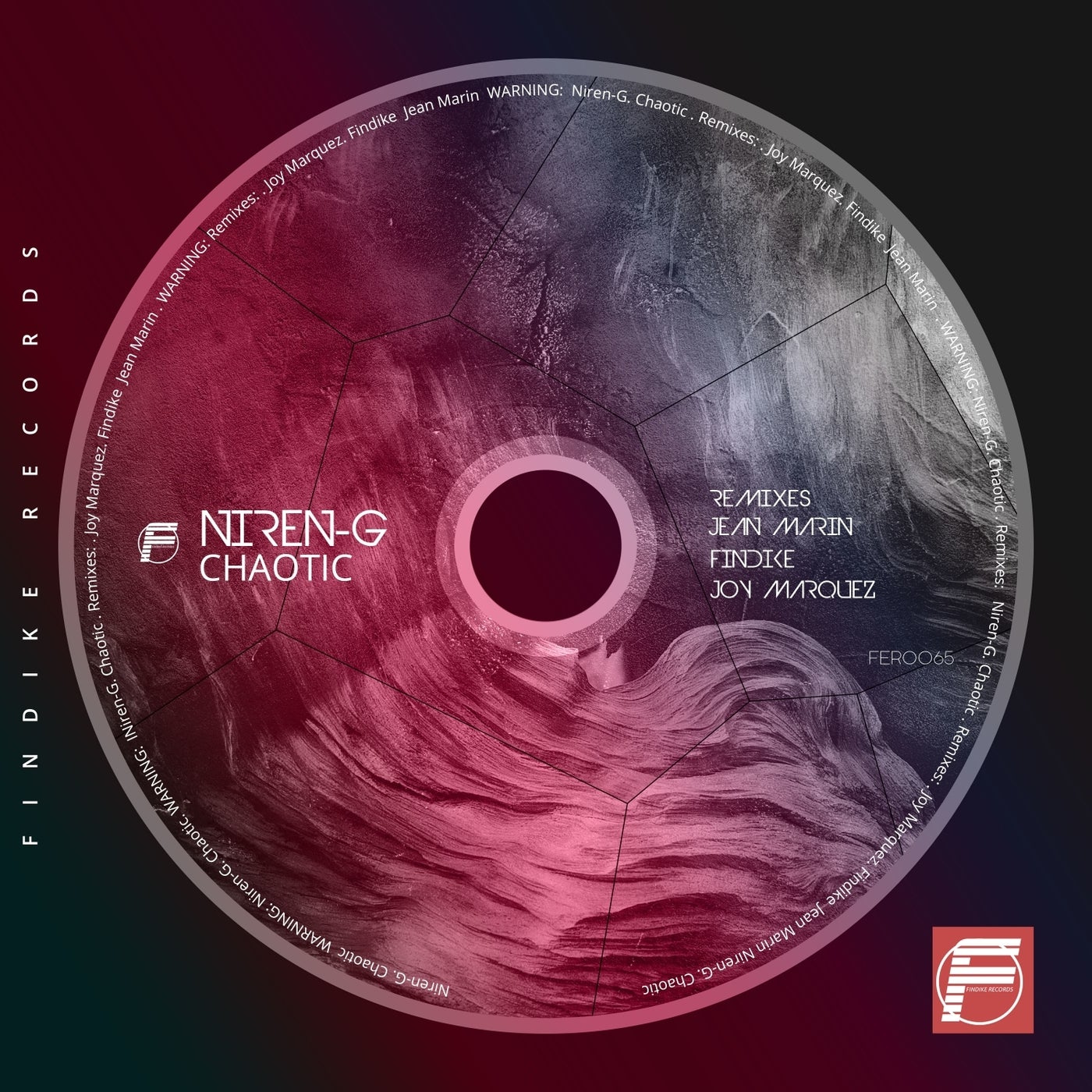 Hype
As we teeter on the edge of a rather crisp spring, Findike Records presents a little something to provide comforting warmth on the inside. Introducing the 'Chaotic EP' featuring the impressive talents of Niren-G, Findike, Joy Marquez and Jean Marin.



The ominously intense and gradual build of Niren-G's 'Chaotic' (Original Mix) will have you swirling with solemn, synth and string saturated apprehension, yet craving the progressive heat that roars from its layered, cinematic apex.



Follow the turbulent bass, rapid claps and sonorous violins as their long echoes boomerang inside the cave of 'Chaotic' (Findike Remix). They'll guide you from way down in this rhythmic deep and up toward safe passage.



Salvation feels close and is embellished by the vivid light radiating from 'Chaotic' (Joy Marquez Remix). Absorb the clever contrast of laser-like shrieks and ambient strings against rumbling African drums and trance-esque stabs, as they work together beautifully in unique and astounding harmony.



Home is close enough to almost touch as you are lured by the gentle pitch-bent twangs and heavenly hi-hats resonating from the mighty wake of 'Chaotic' (Jean Marin Remix). Stay on track or you'll find yourself whisked into the winds of its zipping, cyclonic risers and rocketed right back into ominous territory.



Many have been told, whilst others have learned, that from chaos comes order, and this is portrayed perfectly by the diversity of sound merged within each phase of the 'Chaotic EP'. Here at Findike Records we are proud to represent creative producers who consistently push the musical engineering boundaries of what we ever thought could be possible. Let's prepare for where they will take us next...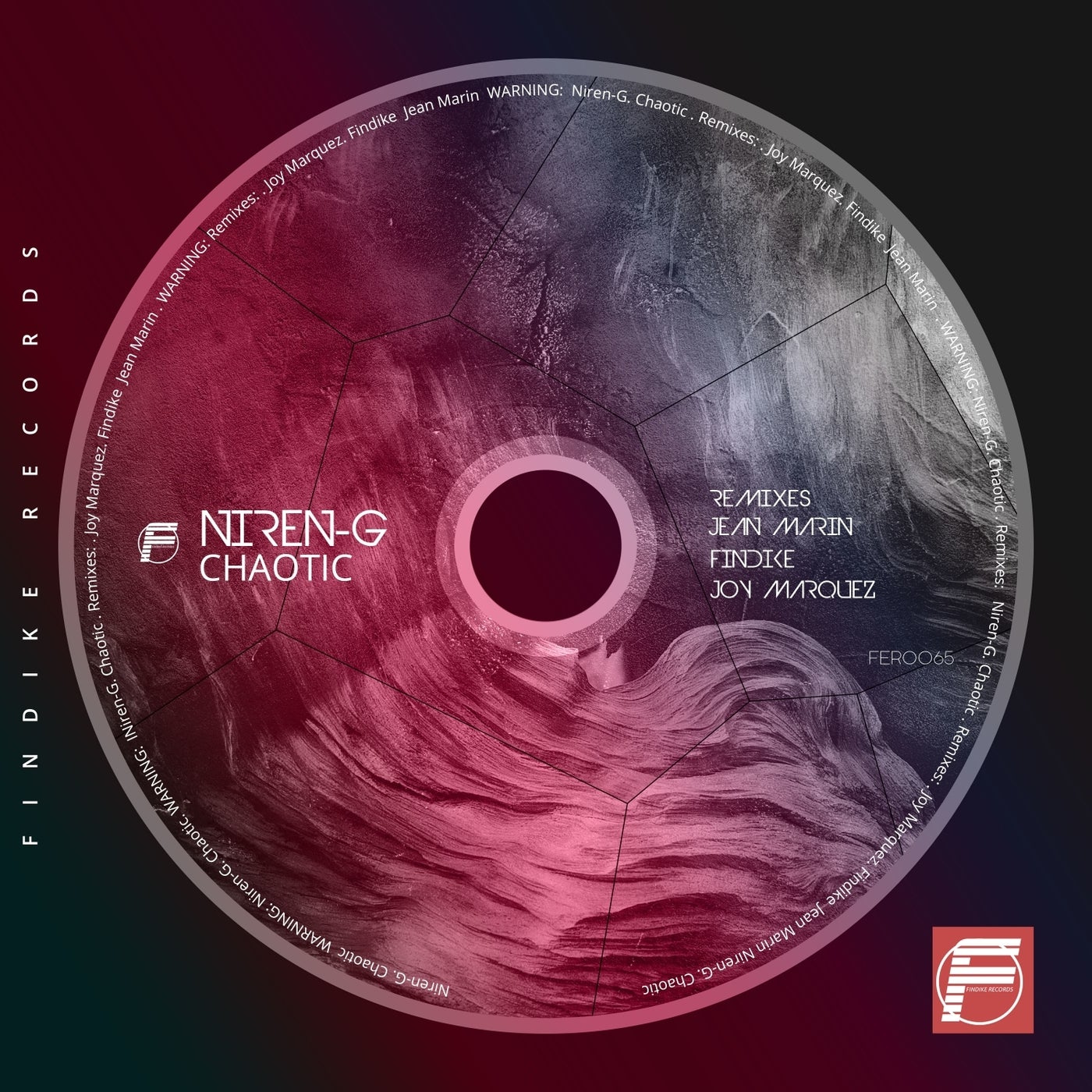 Hype
Release
Chaotic