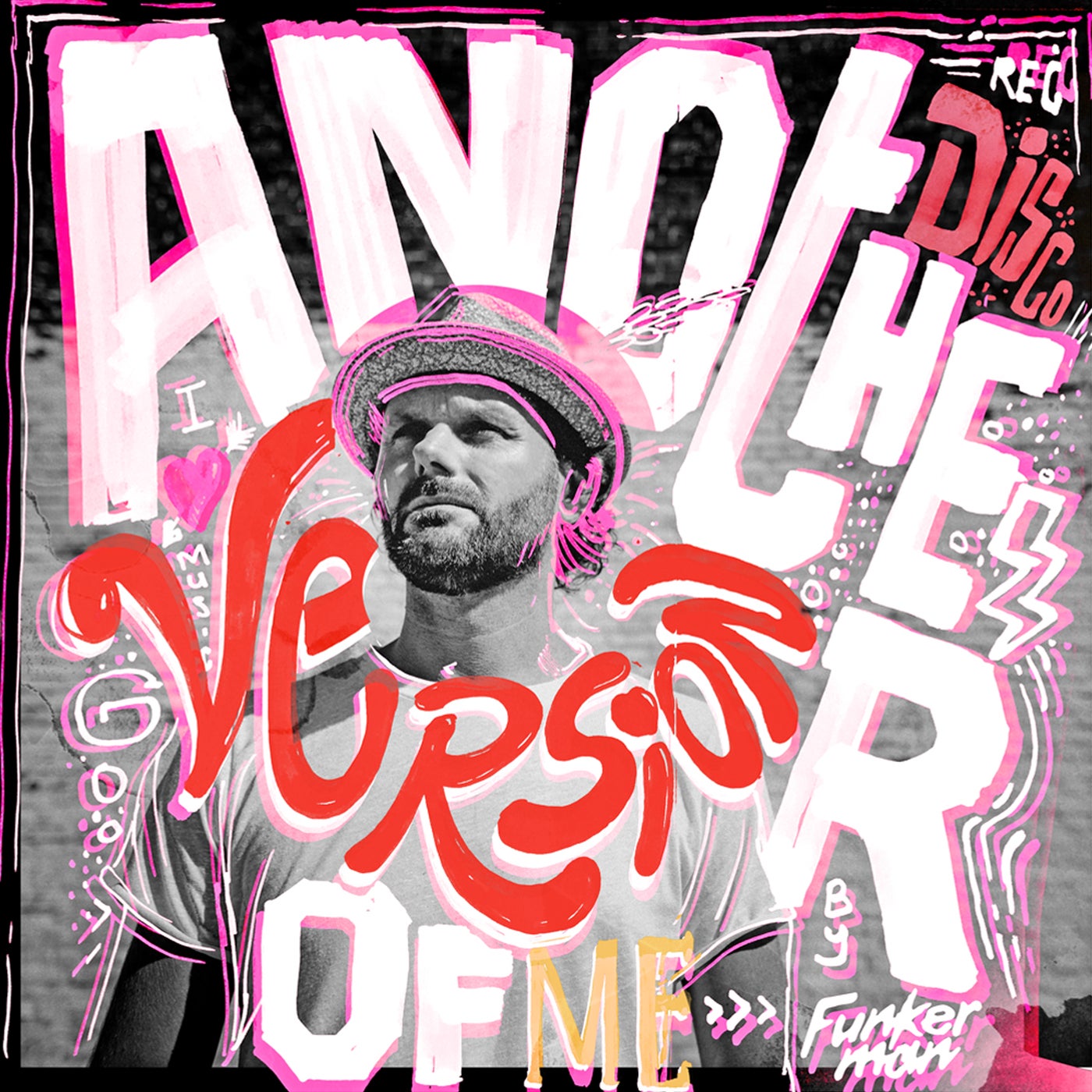 Funkerman's musical collection is about to expand as he's proud to announce the arrival of his album 'Another Version Of Me'. To be released on Be Yourself Music on the 3th of May, the album is a body of work that showcases a different musical side to the house-dj, producer and label owner of Flamingo Recordings.

'Another Version Of Me' honors the old masters of funk, soul and disco. An infectious pop/disco album, incorporating eight new sounds and two you probably recognize. One of them is the massive hit 'Speedup', which is facelifted and polished for the album. The all-time classic 'Rule The Night' is also being relaunched and will be available on online platforms for the first time since the original release back in 2005.

Funkerman about his new album:

"I looked for a form of art that I love, but that I didn't quite master yet. After a good old search through my vinyl collection, which consists of ten thousands of lp's/cd's/tapes, I discovered the very root of all of my musical trips refer back to funk, soul and disco. The result is a traditional, authentic album: a story from a to z."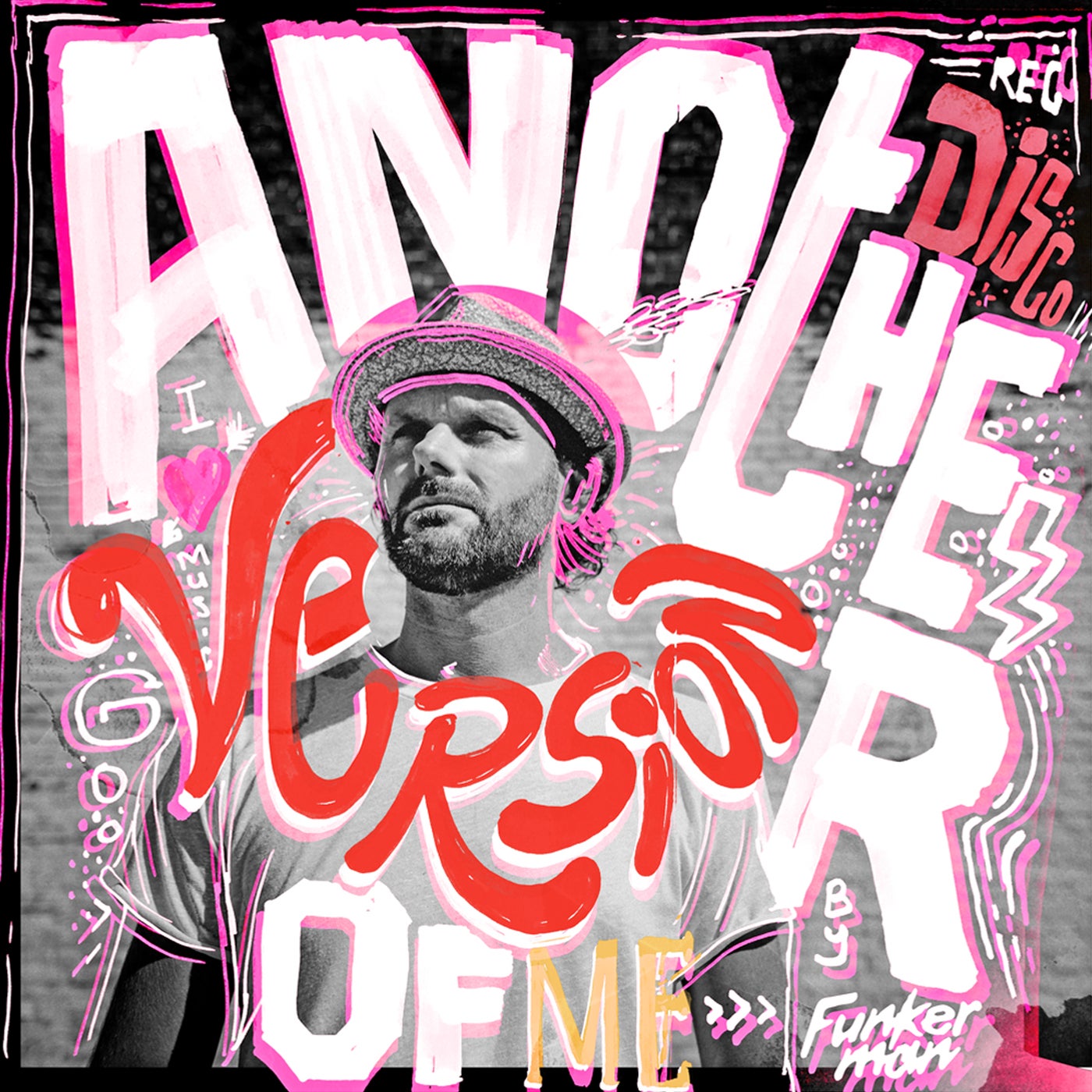 Release
Another Version Of Me