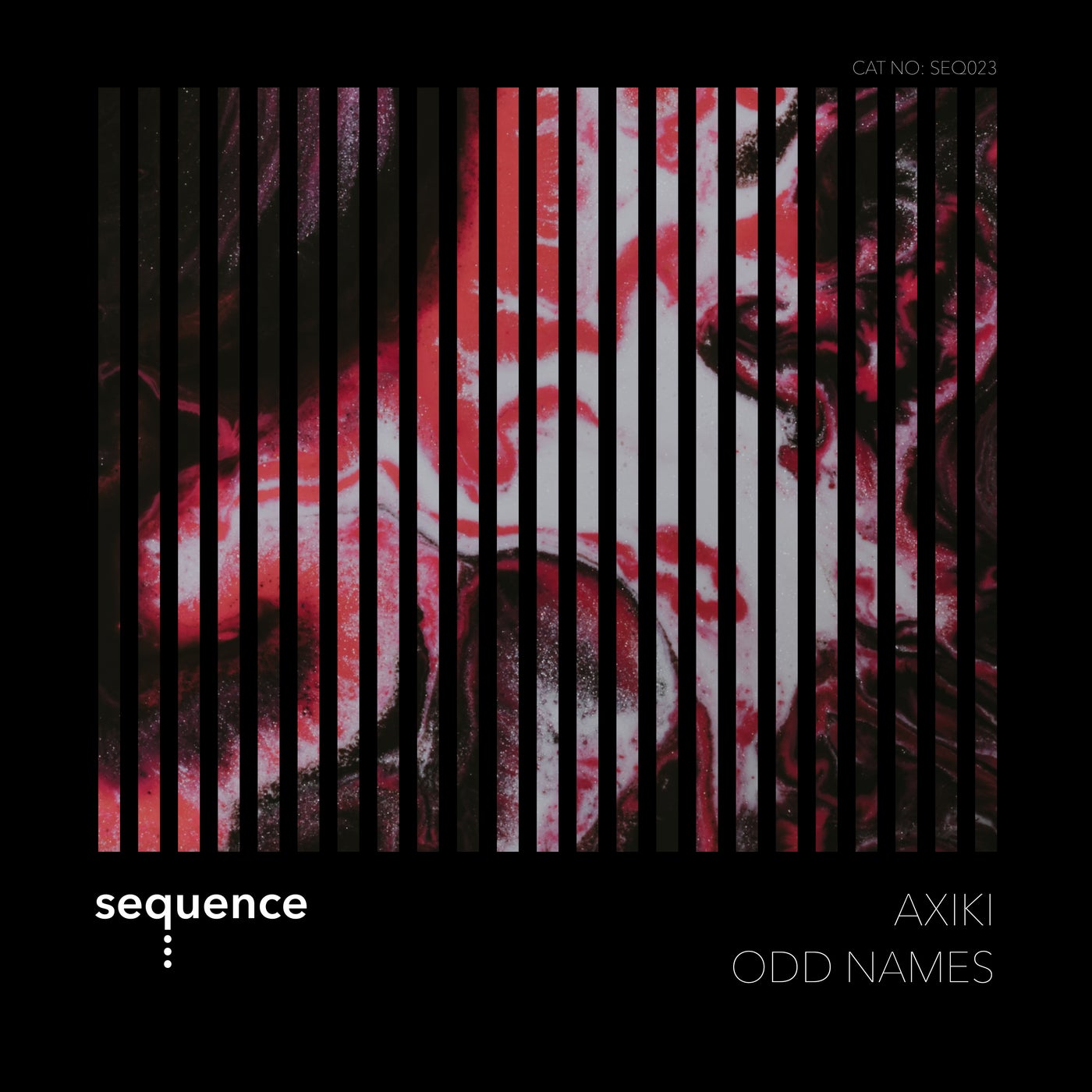 Hype
Steeped in mystery, when this demo landed at sequence HQ we knew nothing about AXIKI but was blown away by the beauty within it.

Hailing from Lebanon, the Beirut based producer delivers two exquisite tracks packed with melodic harmonies, complex synth lines and rhythmic drum patterns which compliment each other perfectly.

Always looking to push boundaries and unearth new talent from around the world, we are proud to give AXIKI his sequence debut and look forward to watching him progress.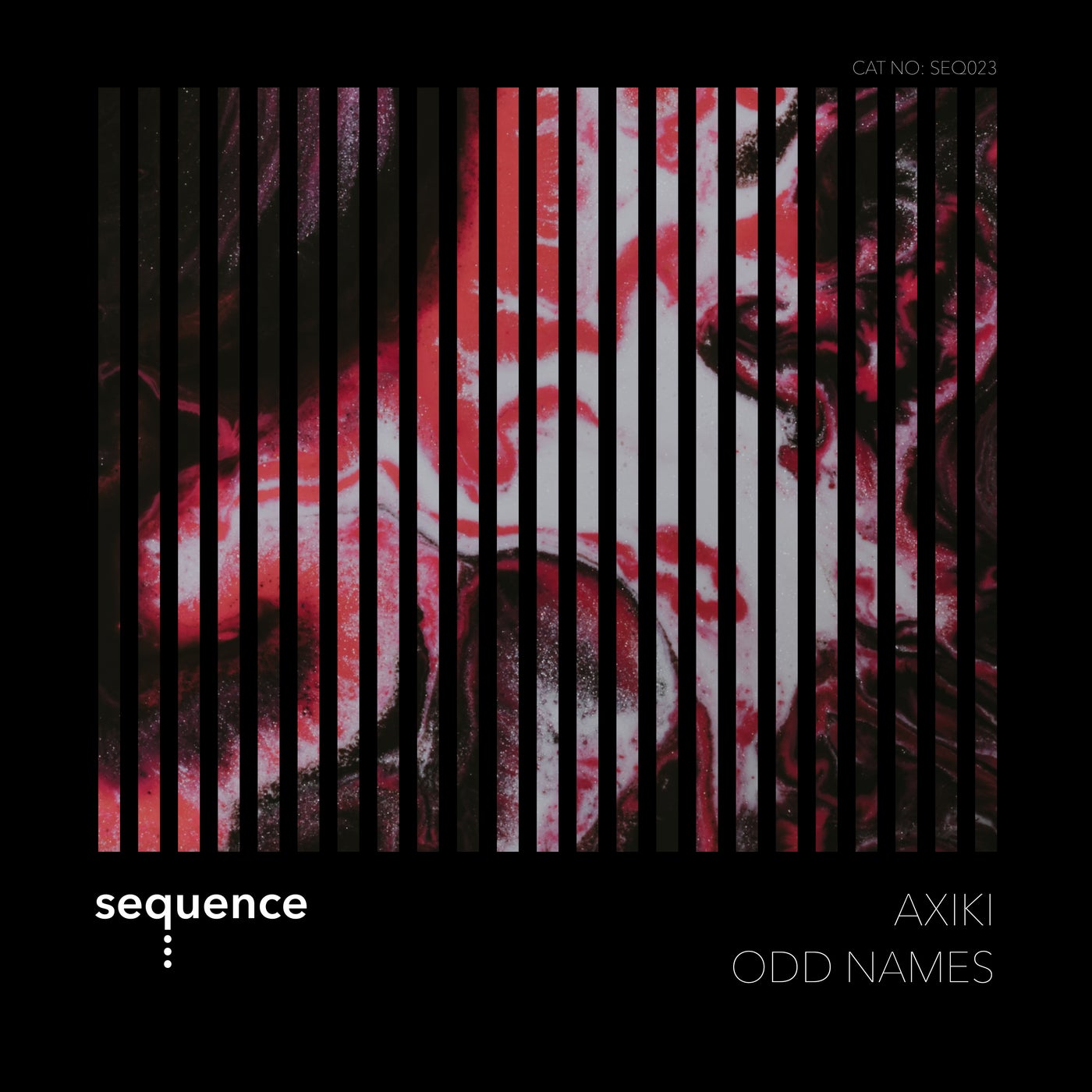 Hype
Release
Odd Names