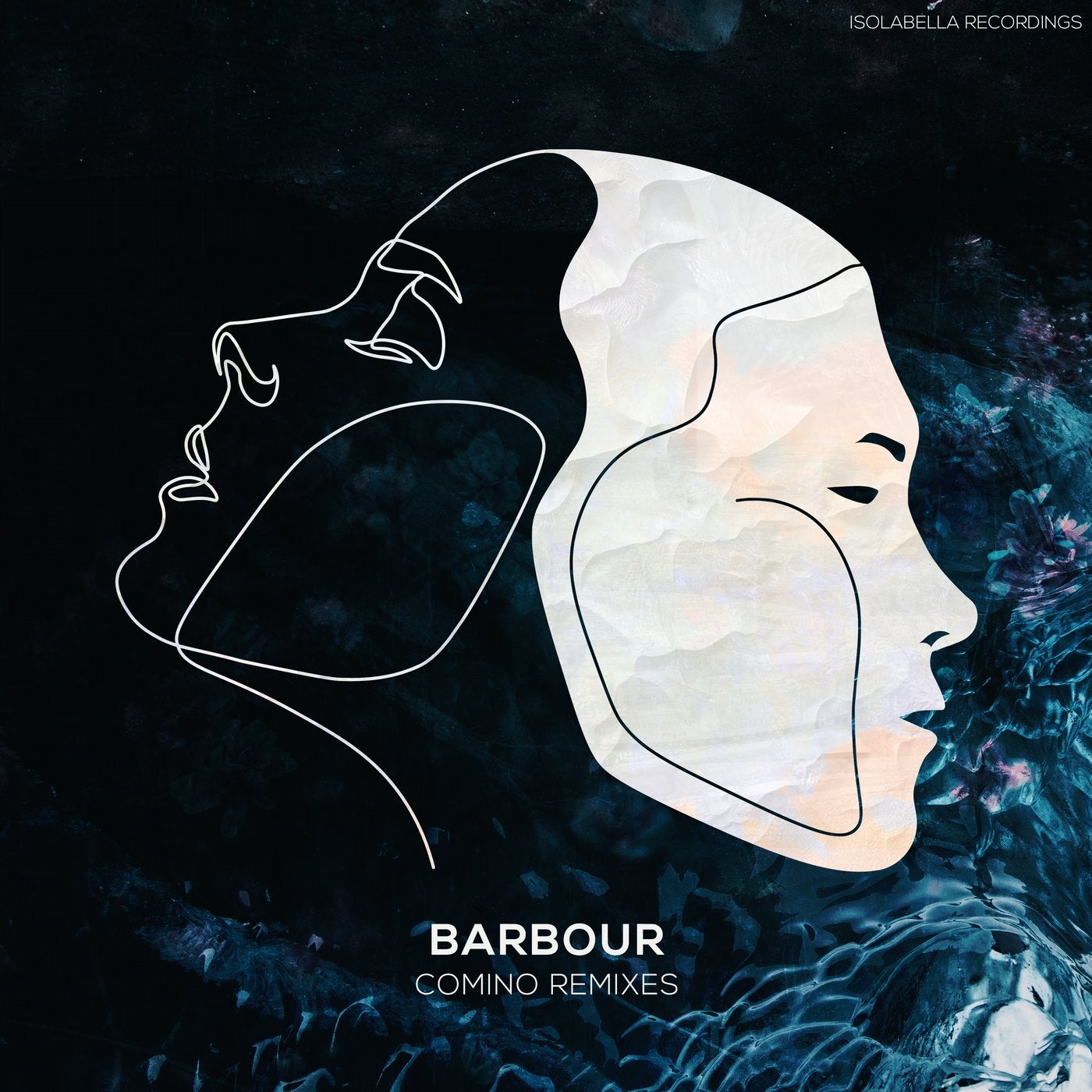 Barbour's Comino single is the subject of this fine remix package on Isolabella Recordings with Carsten Halm, Raphael Hofman, Whirl and Spuri all stepping up.

Comino (Carsten Halm Remix) is a deep trip with a nice dreamy lead that dances over the heavy, rumbling kicks. It's filled with subtle cosmic drama and then Comino (Raphael Hofman Remix) is a more bright and airy tune, with hope in the chords and feel good vibes really washing over you.

For their part, Whirl then layers in some silky pads and neat keys that dance over the drums to bring feelings of real optimism and majestic colour. Last of all, Spuri is the most dreamy of the lot, with heavenly chords and lush ambient designs all unfolding above the rolling drums.

This is classy melodic techno from all.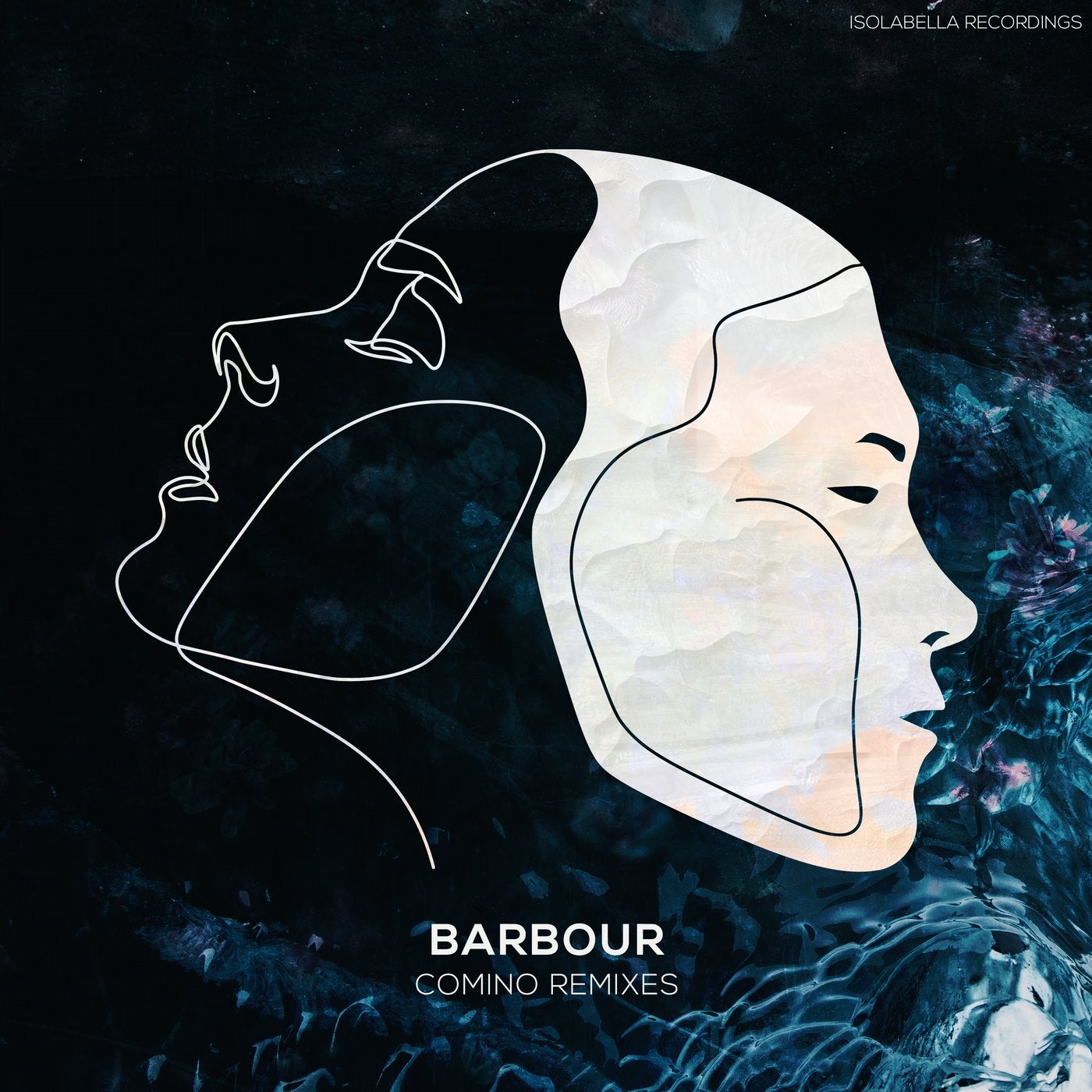 Release
Comino - Remixes