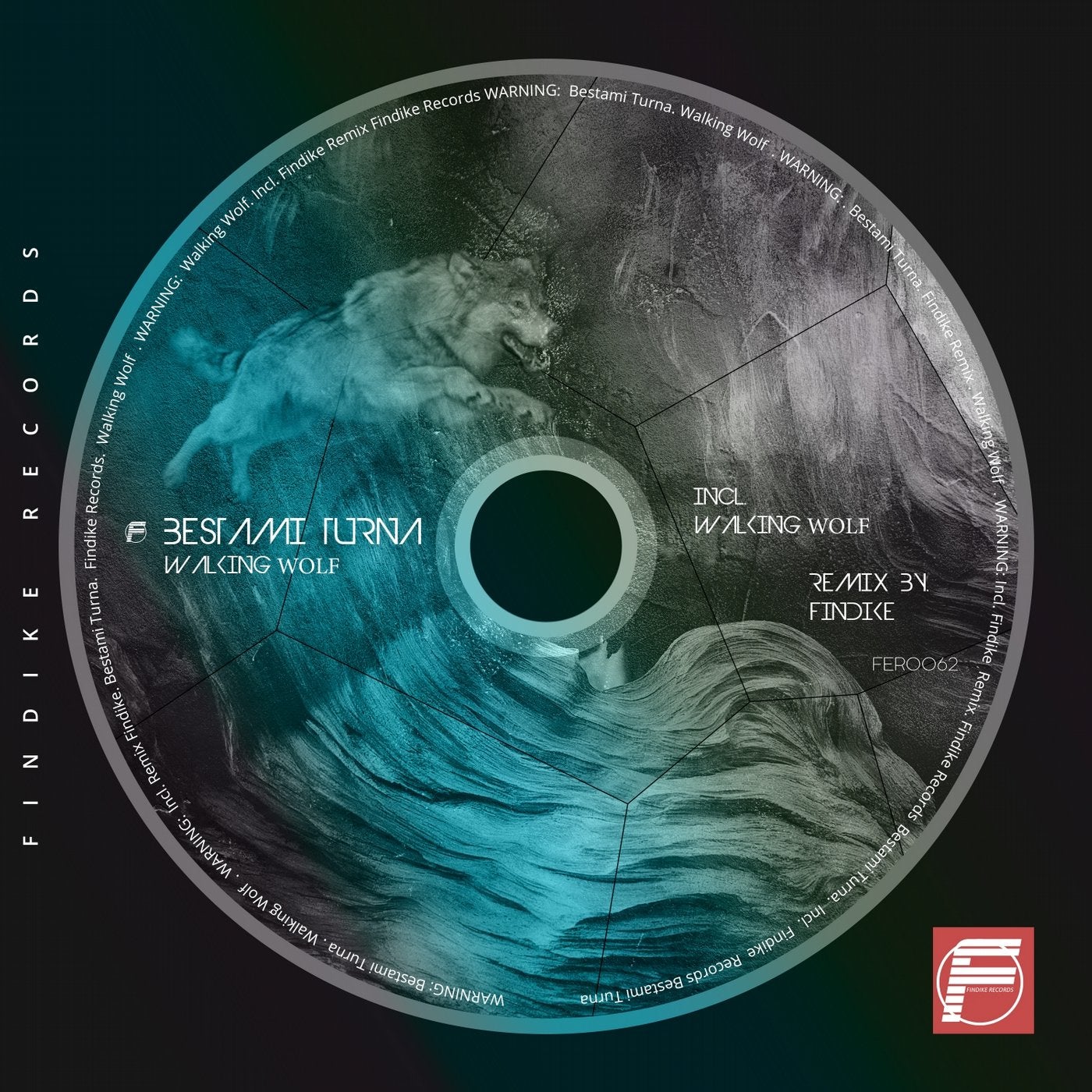 Hype
As a highly memorable year of music draws to a close this December at Findike Records, what better way to light a fire for warmth than with the ferocious heat of Turkish producer Bestami Turna's 'Walking Wolf', presented alongside Findike's hauntingly mesmeric remix. Listen if you dare...



Bestami Turna - Walking Wolf (Original Mix)



The ominous howl of Bestami Turna's 'Walking Wolf' (Original Mix) will have you on high alert and frantically scurrying for safety. Your fate is sealed, as the gnarly beast prowls stealthily towards you amidst the eerie, subterranean soundscape ready to kill.



Bestami Turna - Walking Wolf (Findike Remix)



Slip into a deep and hypnotic sleep from which you may never wake, as the perpetual Pepa horn that breathes through Bestami Turna 'Walking Wolf' (Findike Remix) slithers calculatedly between the barricades of your subconscious.



Throughout 2020 the talent which has passed through our doors has been quite remarkable, Bestami Turna and Findike being no exceptions, and we thank all of you for the support you have shown to our passionate guests and resident artists. The enthralling and inspiring music we have discovered together so far has paved the way for the next exciting chapter in our progressive story, the pages of which we cannot wait to start turning...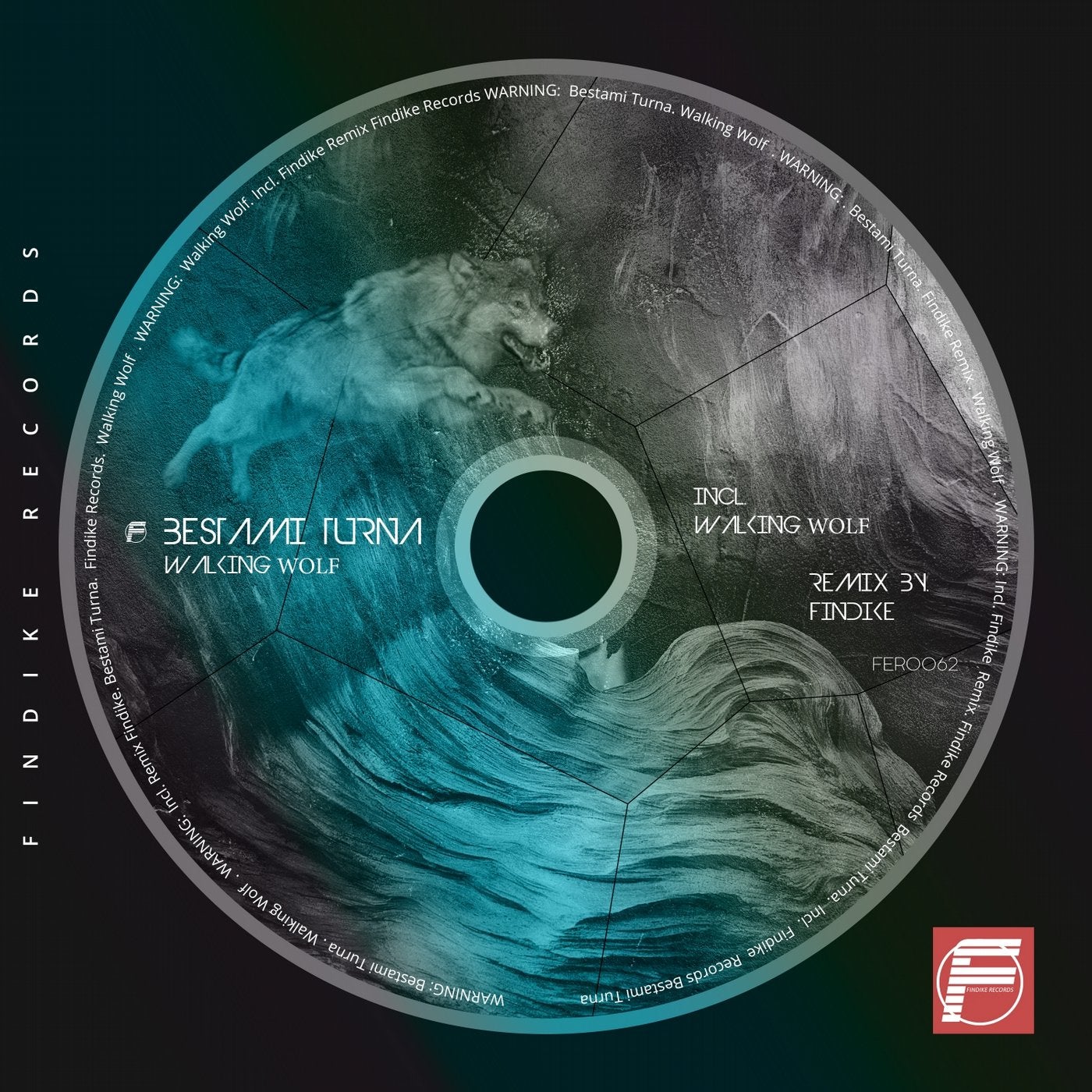 Hype
Release
Walking Wolf