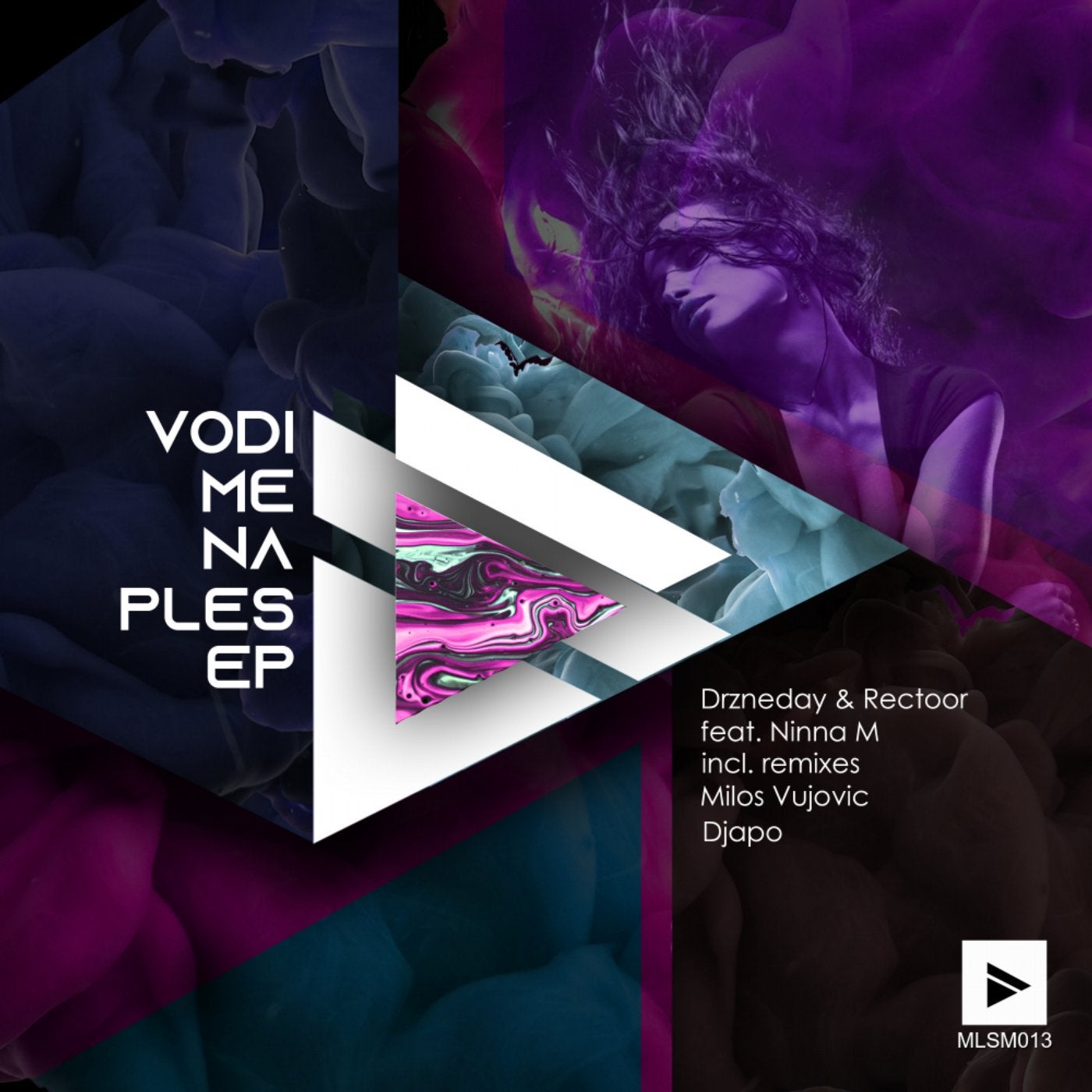 Dear Brothers and Sisters,

This time we are happy to announce a special project produced by the Bosnian techno junkies Drzneday & Rectoor where vocal spices were added by the Ninna M. It's a spontaneous masterpiece produced with passion and real love for underground techno. The track describes the desire to dance and just dance.

The remixes with trippy sound and nasty groove were produced by our newcomer Djapo, and Milos Vujovic who recently joined our rooster and will definitely hammer the sound by adding the final touch. For video production and graphic design, Armin Hasic was responsible.

Soon more HQ releases. Stay tuned!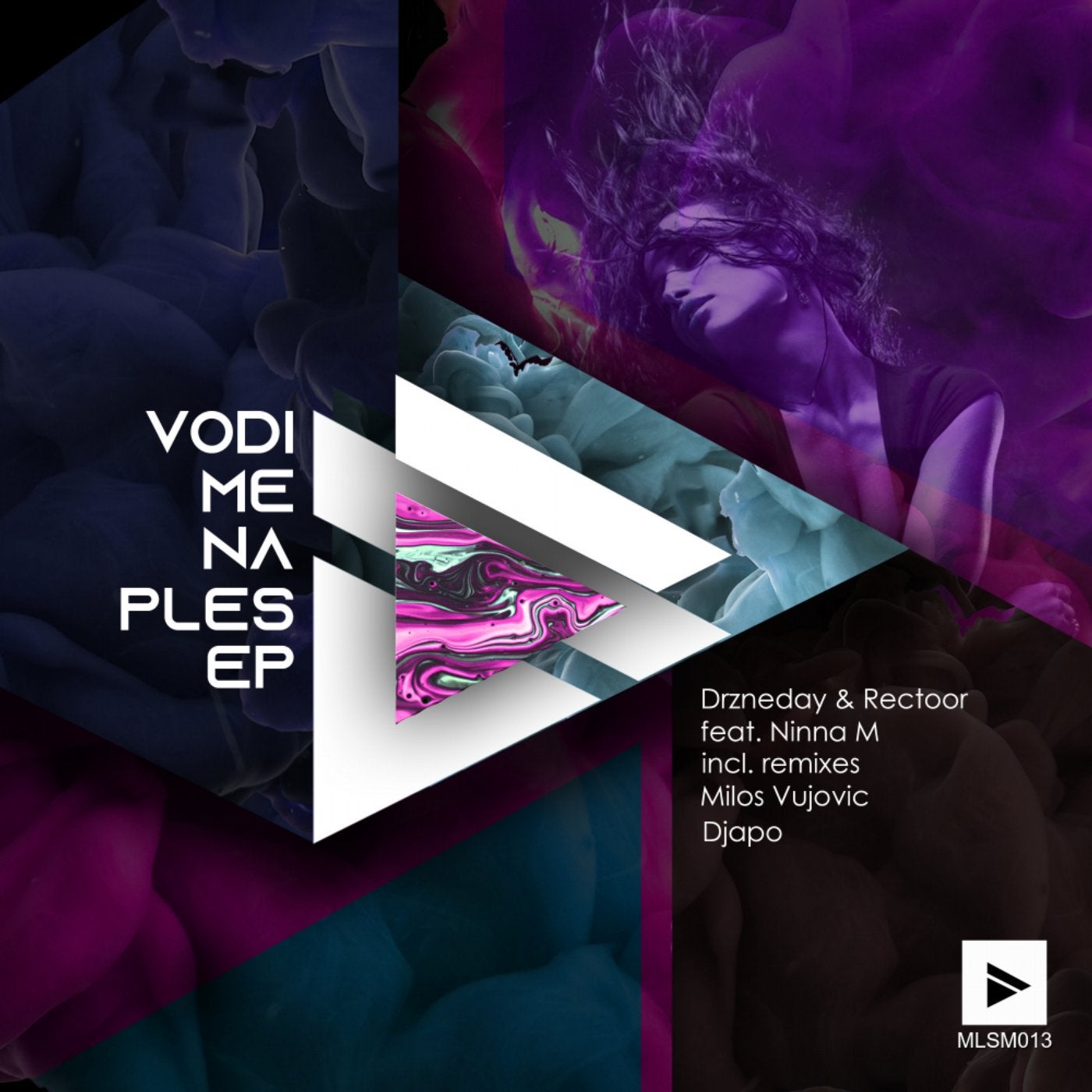 Release
Vodi Me Na Ples EP