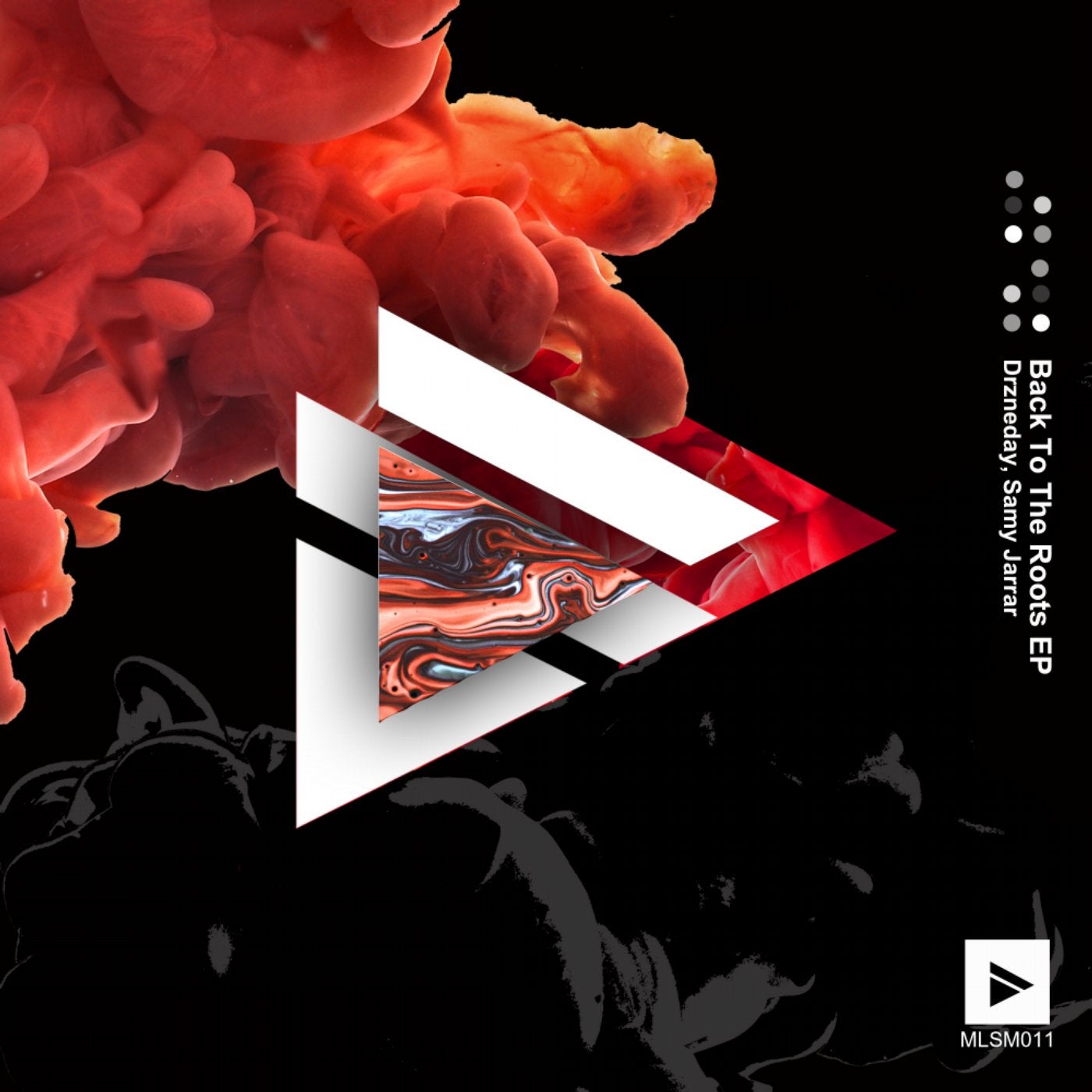 We are happy to announce Minimalism's new powerful EP (Back to the Roots) produced by Bosnian DJ's & Producers Drzneday & Samy Jarrar. This masterpiece describes a very long friendship and incredible memories.

The main themes involving two tracks of the EP, followed by darkness and hypnosis, with both bringing obscure progressive atmospheres, organic analog synth lines with Bosnian oriental touch.

Cover design by Armin Hasic.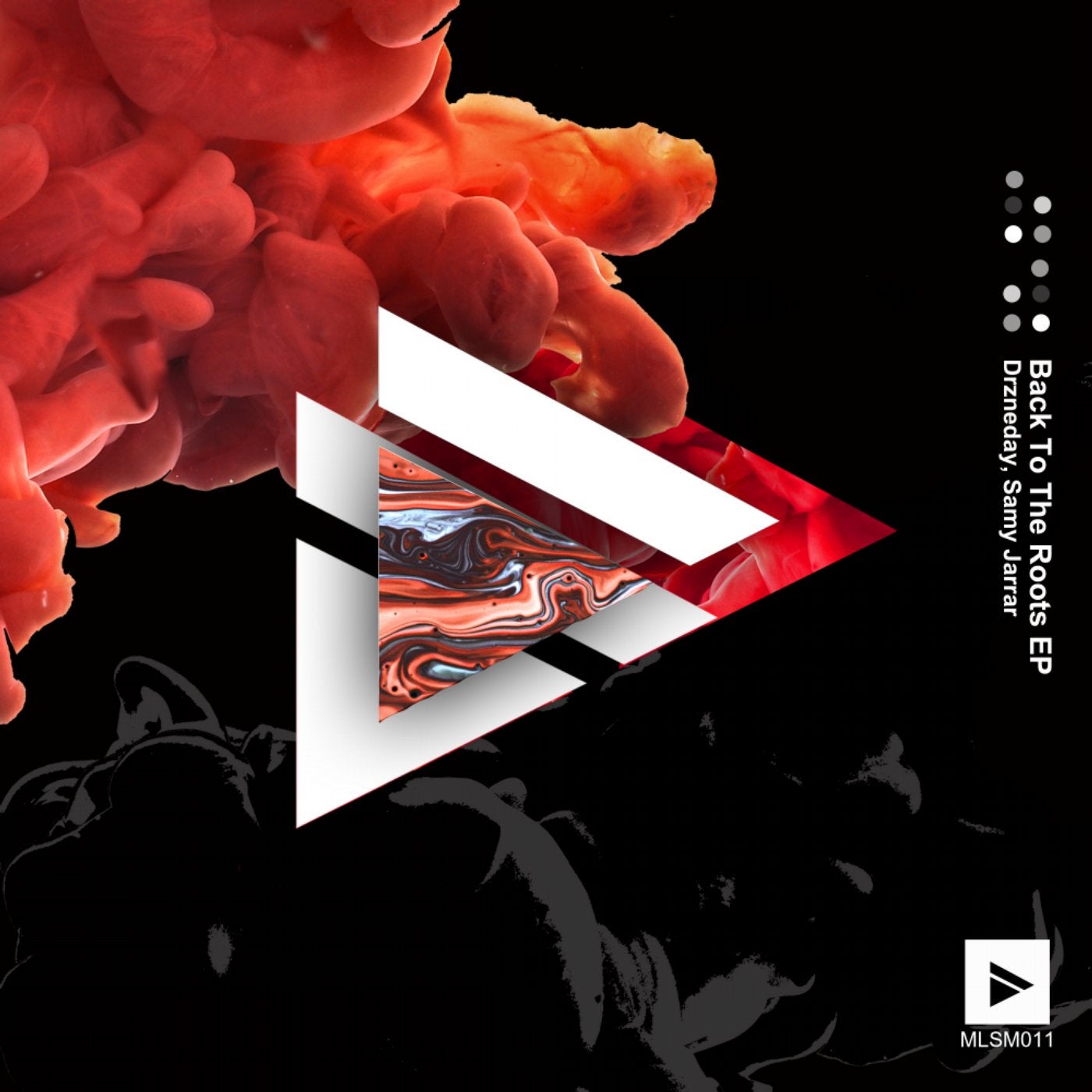 Release
Back To The Roots EP