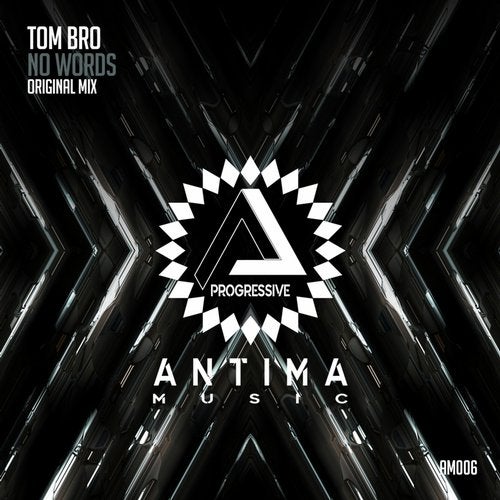 Hype
From France, talentous producer Thomas Brosselier aka Tom Bro make his debut on Antima music with his new release 'No Words'.
This track is a deep progressive journey with an intense break in the middle and an awesome melody. We're really delighted to have Tom on Antima music and we hope you like this incredible track.
Stay with us! Stay with Antima Music.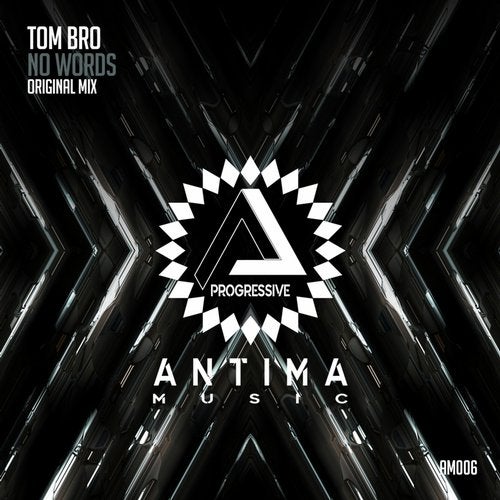 Hype
Release
No Words