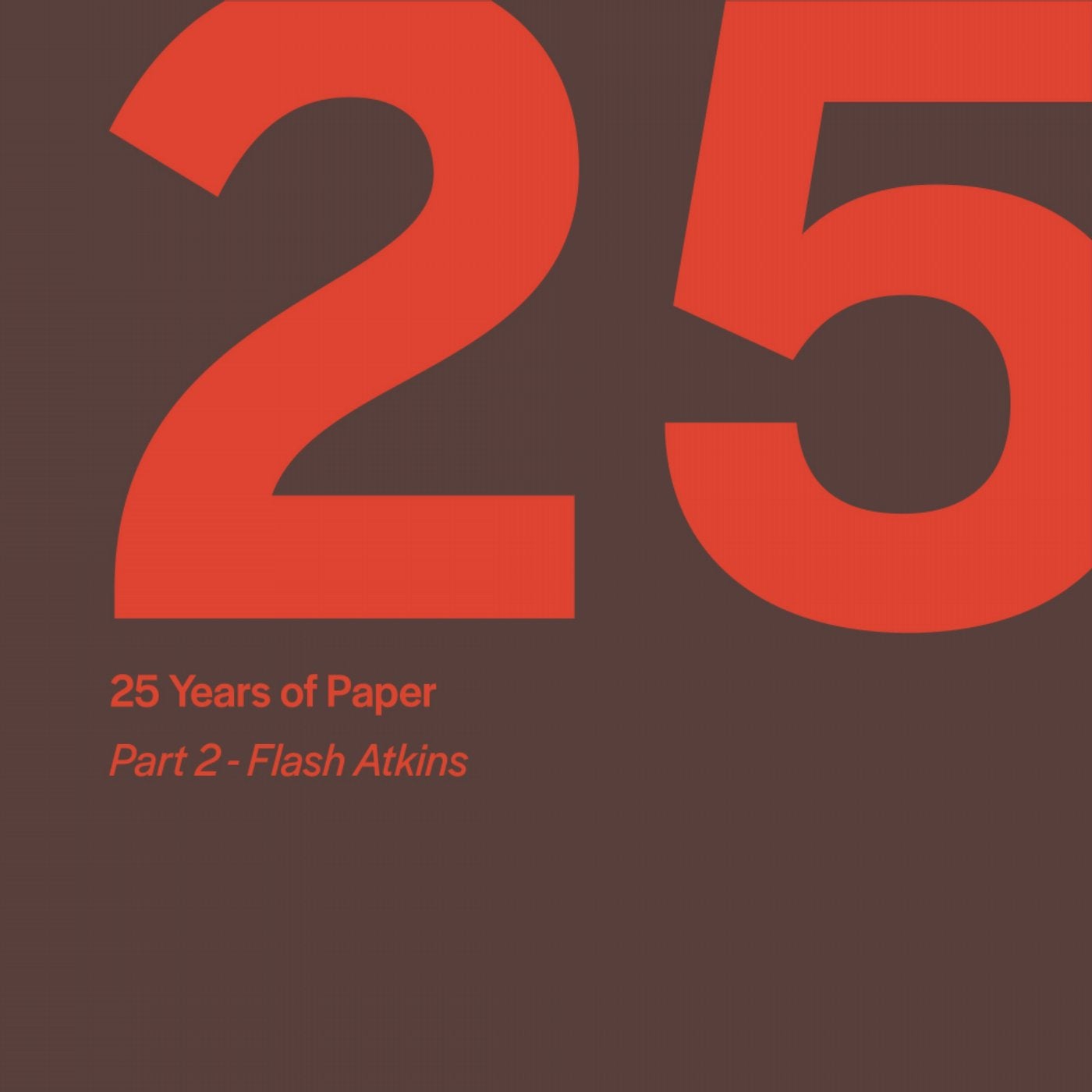 2019 marks a landmark 25 years at the coalface of rave for Paper Recordings, one of the world's most treasured independent record labels. In that time, it has released over 2000 tracks ranging from deep house and disco to Balearic and leftfield pop on four imprints, produced by over 600 artists, producers and remixers. Their sounds have been spun and streamed into over 80 countries around the world, making them one of the most respected names in contemporary dance music.

The label is celebrating by releasing 'Best of' compilations curated by two of its most influential artists; Crazy P and Flash Atkins.

Flash Atkins is the irreverent alter-ego of label boss Ben Davis. He has been responsible for the labels' A & R since 2008 as well as producing some of the it's finest musical moments.

His selection goes from big dancefloor hitters like 2 Billion Beats' Noise In Your Eye, down to the deep wonky soul of Jamie L. Norway represents with De Fantastiske To, Ralph Myerz, Rave-enka, Diskobeistet, De Fantastiske To, Proviant Audio and Third Attempt. There are label favourites Daco, Richard Seaborne and Leon Sweet and overlooked gems from Mr Tea and Space Coast. The Emperor Machine's remix of Flash's own Summer of Love features (which went on to be a DJ Cosmo Loft favourite) plus the trancy disco of Italy's Soundersons and garage flavours of Maxx Mortimer.

It's a selection that show's paper Recordings' quality control hasn't dropped in 25 years. Quite a feat.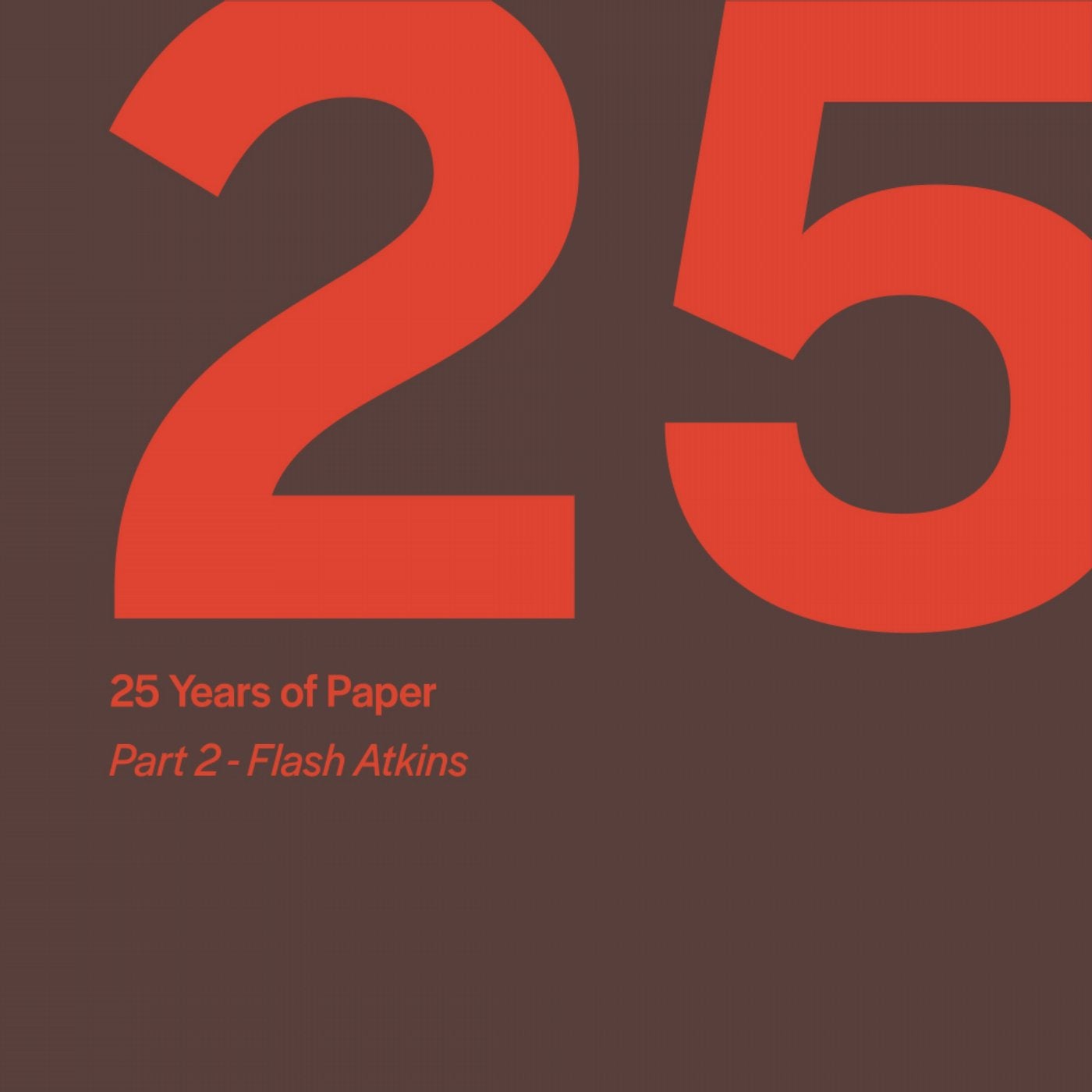 Release
25 Years of Paper, Pt. 2 by Flash Atkins