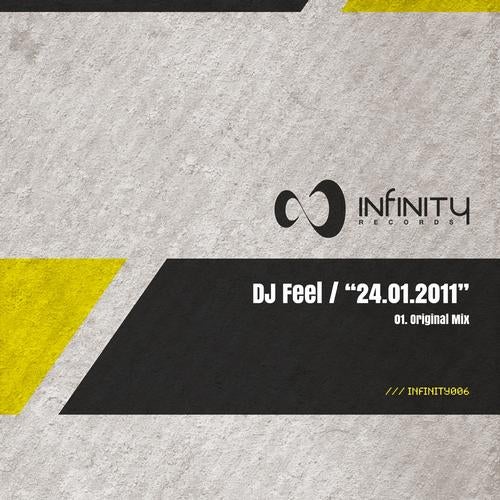 This is our 6th release on Infinity and unbeknown to us until now, 5 of our 6 releases have been by Russian acts!

Well, its a massive country and we welcome one of the better known Russian artists to the Infinity stables, his name, DJ Feel.

Once the countries number one DJ and still selling out venues in his homeland, real name Philip Belikov brings us his latest masterpiece, 24.01.2011.

The track is full of emotion and feeling and is a perfect musical tribute for those who lost their life's in the terrorist attack on Moscow's Domodedovo airport on 24th January 2011, hence the title.

We hope you enjoy this release and thoughts go to the families of the victims of that terrible event.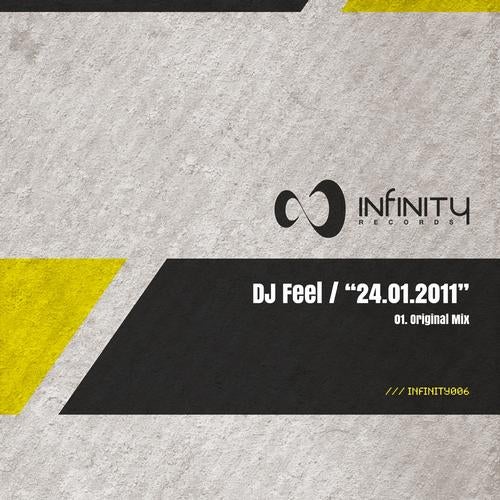 Release
24.01.2011