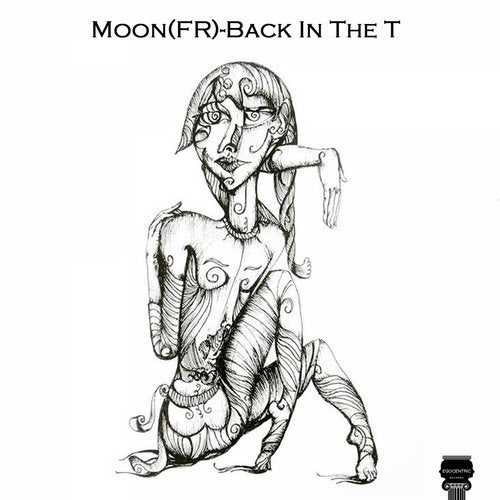 Egocentric Records welcomes talanted dj, producer from Paris Moon with his two track techhouse EP.
Born in Paris, it's not by accident if Moon's tech house and progressive music has become popular. When he was young, his night club experience gives him a way to find his style and good in playing with famous DJ's as Anthony Pappa, Gabriel & Dresden, Tom Parris or Jimmy Van M without forget the popular Freddy and G-rom Parisians Dj's.
Its in 1999 that Moon started to be a good DJ for the party named "the end". After this experience, he plays in the famous Parisian night club as La Scene, La Loco, Le Metropolis, Les Folie's , Le Manray or le VIP Room Paris… And become the main DJ of the Panam night club for the party "be friends" and the "Vinyl" for the "progress party".
In 2008 and 2009, he is the official DJ at the "Bains-Douches" Paris, for the party Deliver Me and Global Underground where he invites Trafik, Jim Rivers, Nick Warren, Dave Seaman, Hernan Cattaneo and Andy Moor…
In 2011, he plays as the official DJ for the parties Magic at the Palace and recognized as the talented DJ, since 2012 he plays for the parties Belle Epoque! at Maxim's with the guests Sascha Braemer, Niconé, Nu and more...
He has played in Ibiza, Geneva, Doha or Tunis where his music is recognized as the real good sounds. So in 2011, he makes his first release for Tempoverde Rec.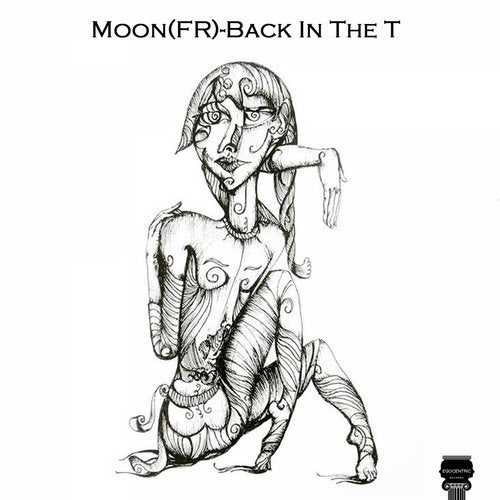 Release
Back in the T