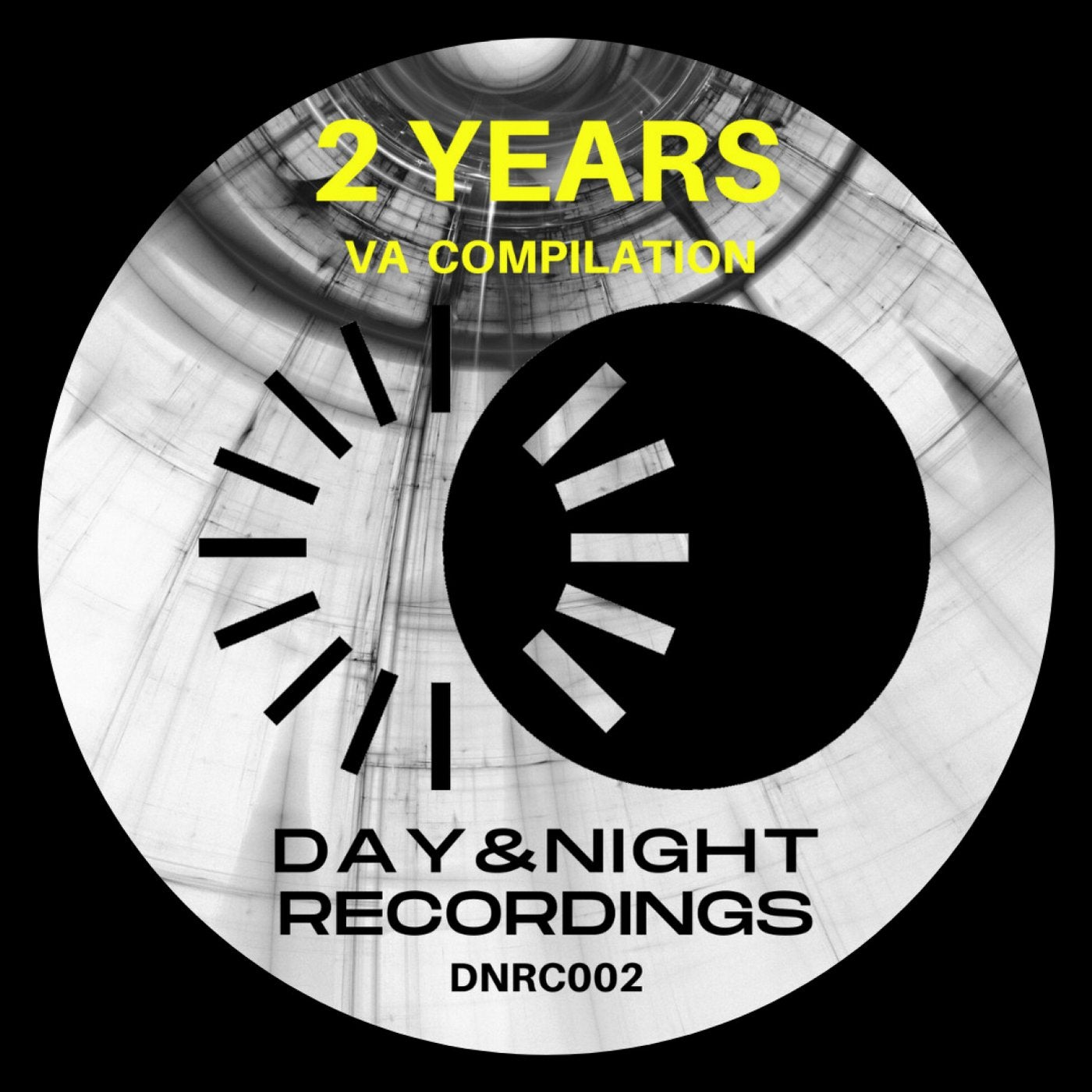 We are very happy to present the VA Compilation for 2 Years with the Dublin based record label Day&Night Recordings. After more then 40 releases, lots of top charts and people dancing on our music around world we come with this album of eight bomb tech house and techno bombs.
The first four tracks on the VA are coming with a really dark, groove tech house style coming from Andry Cristian, Adrian Bilt, Lexx Groove and Reno Allen.
The second part of the compilation is based on 4 different techno styles starting with BLASS and a melodic tracks, Patrick Dandoczi with a dark and detroit style rhythm, followed by Silvina Romero with a heavy, hard bomb and the last MVI and a hypnotic and minimal techno.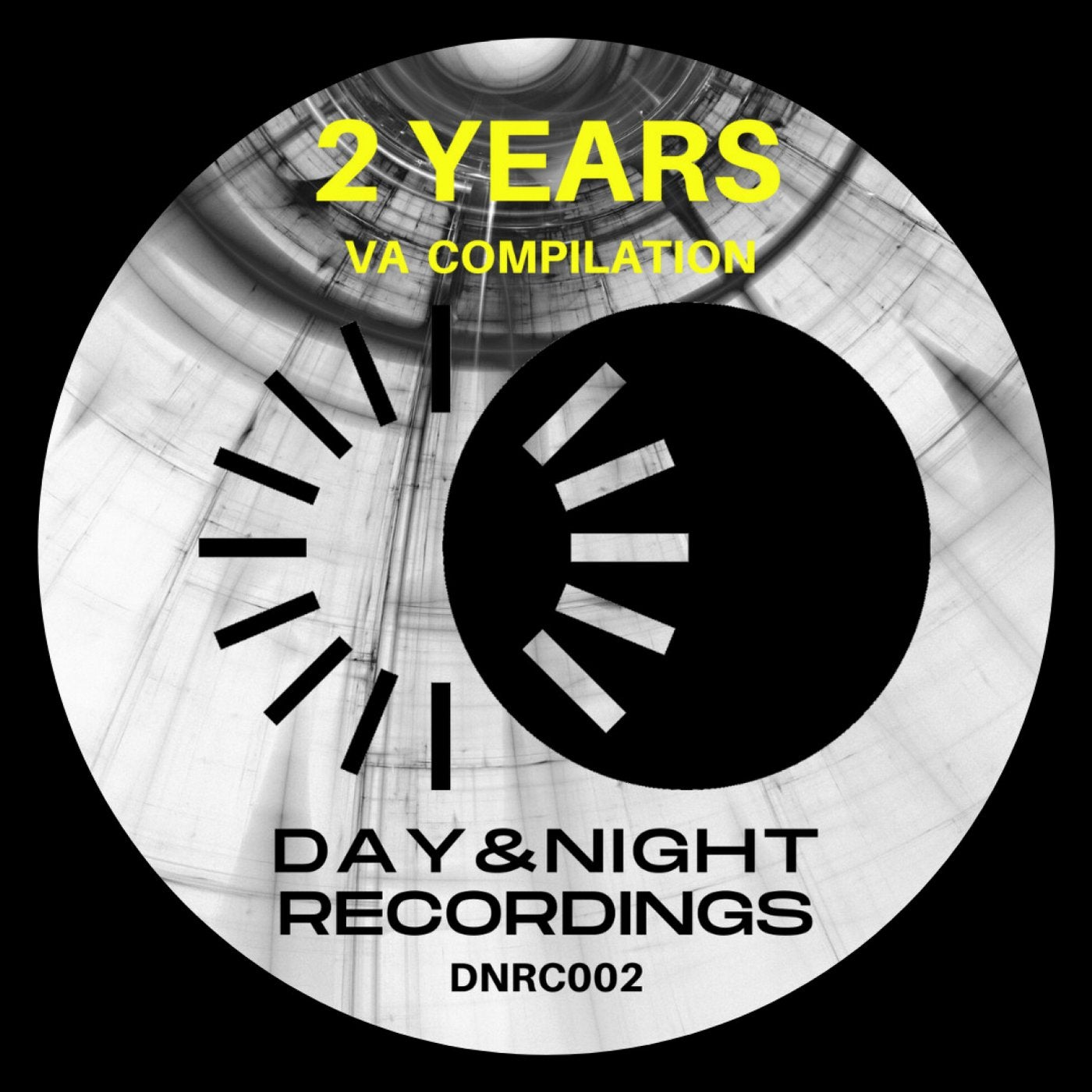 Release
2 Years Day&Night Recordings