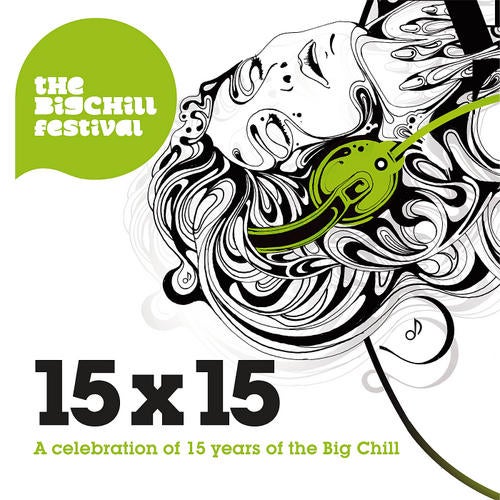 15 of the UK's most established DJ's and tastemakers choose 15 tracks
tocelebrate 15 years of The Big Chill. An album that zones in on the
unique and eclectic sound of the Uk's premier boutique Festival.
Featuring selections by Gilles Peterson, Norman Jay, Tom
Middleton and Coldcut it is a must have album for chillers everywhere.
And to add to the albums general alround deliciousness, all profits go
to The Big Issue!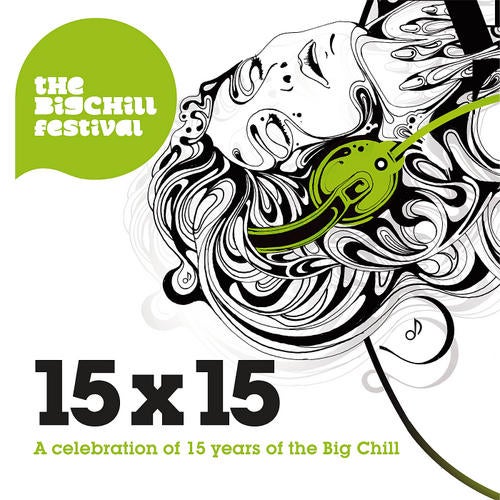 Release
15 x 15 - Celebrating 15 Years Of The Big Chill Label