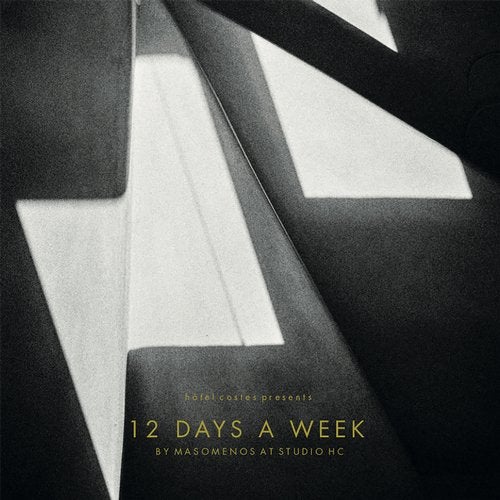 « Hôtel Costes presents... » is a collection of exclusive music recorded at Studio HC, the hotel studio, and composed by Masomenos and guests.
The first opus, 12 days a week, sounds like a modern tribute album to the chill out vibes of the Hôtel Costes legacy music collection.
Masomenos, composed of Joan Costes and Adrien de Maublanc, has a long collaboration with the french hotel music history. In fact, they have been in charge of the Costes presents serie, a minimal electronic oriented serie of albums by glacial, seuil and themselves, that hosted their first music project called "Costes presents BON VOYAGE".
Since two years now, they have located their studio in the Hôtel Costes extension that have been on works, and named the place Studio HC. The music they produce there has shifted from a clubby energetic vibes to a textured and organic down-tempo mood.
This first album @ studio HC definitively marks a new era in Masomenos sound.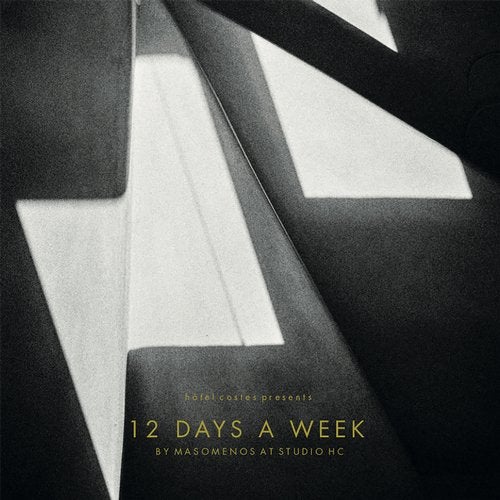 Release
Hôtel Costes presents...12 days a week