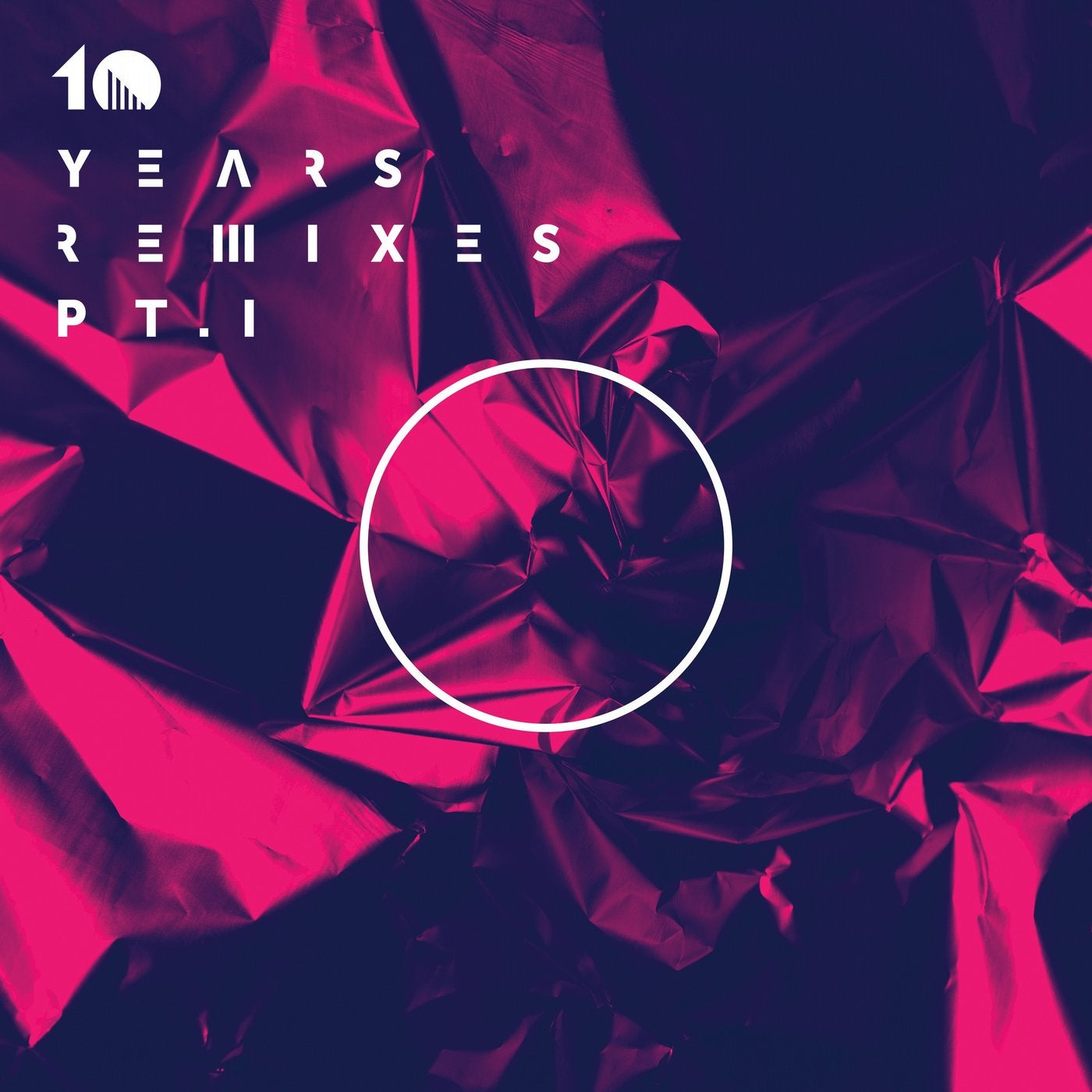 Based in the world, made in Berlin and powered by the audience: this is Einmusika Recordings. Founded by label boss Einmusik end of 2008, the imprint has grown to a large family with members from Beirut, Toronto, Madrid, Amsterdam and many more cities. To celebrate 10 Years of it's creative journeys and visions, Einmusika asked some friends and highly respected musicians to pick their favourite track from the past 10 Years for a very particular remix. Get inspired by a drifting version of Tim Engelhardt's "Trust" delivered by Nico Stojan. "Imagine" a wild and liberating summer with Markus Kavka's interpretation of Marc DePulse and put your dancing shoes on when Gabriel Ananda's remix of Betoko's "Foreverness" flows through the speakers.

"No Human Is Illegal" was the message Budakid has sent in 2016 and Mira & Chris Schwarzwalder keep on spreading this special and important word through a lovely and deep version of it. Marco Resmann asks: "Does Your Love Fade Away" with a darker and techy interpretation of the classic from Piek. Uplifting and right in time for the summer comes Eelke Kleijn's "Visions" with a dreamy and melodic attitude and some typical Amsterdam sounds. The original by Pysh was released in 2015 and still shakes the clubs.

Every Journey Creates A New Sound - Einmusika's trip continues and the label will manifest itself with many showcases and own festival stages till the end of 2019.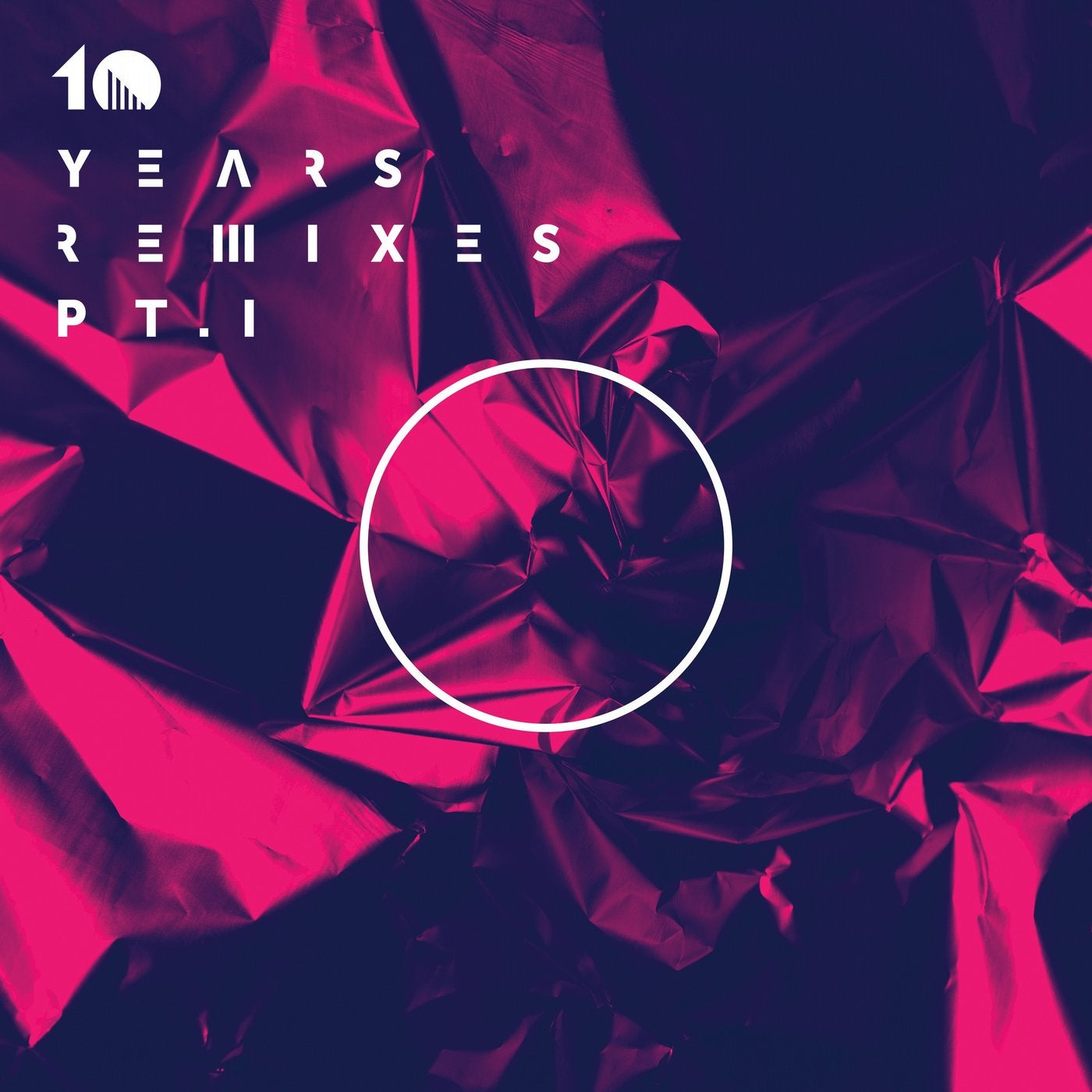 Release
10 Years Remixes, Part I
Pysh, Betoko, Budakid, Tim Engelhardt, Piek, Marc DePulse, Eelke Kleijn, Gabriel Ananda, Christopher Schwarzwalder, Mira (Berlin), Nico Stojan, Marco Resmann, Markus Kavka

Release Date

2018-05-25

Label

Einmusika Recordings

Catalog

EINMUSIKA121