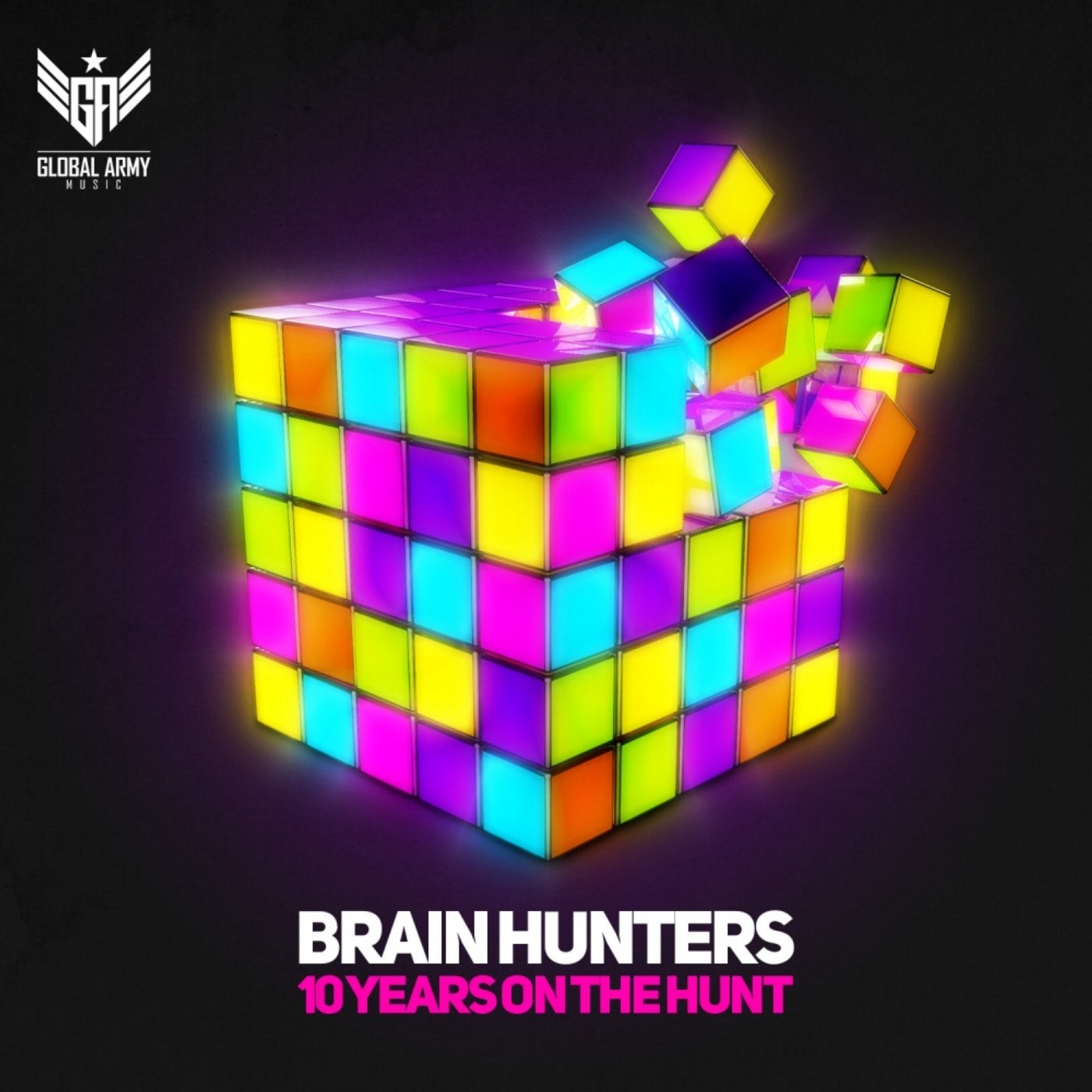 The time has come to close one cycle in my career, first I would like to thank all the people I've met along the past 10 years; great friends, fans, producers and DJs. How could one forget such adventures, experiences and places all around de world where my music and I have reached.

I have decided to end this chapter by selecting 7 tracks that I feel have left a mark along my career, to such I have a special affection, this selected tracks will be remixed by great producer friends recognized globally in this genre (Full On Night). Again thank you for this cycle...

SEE YOU IN THE NEXT LEVEL ...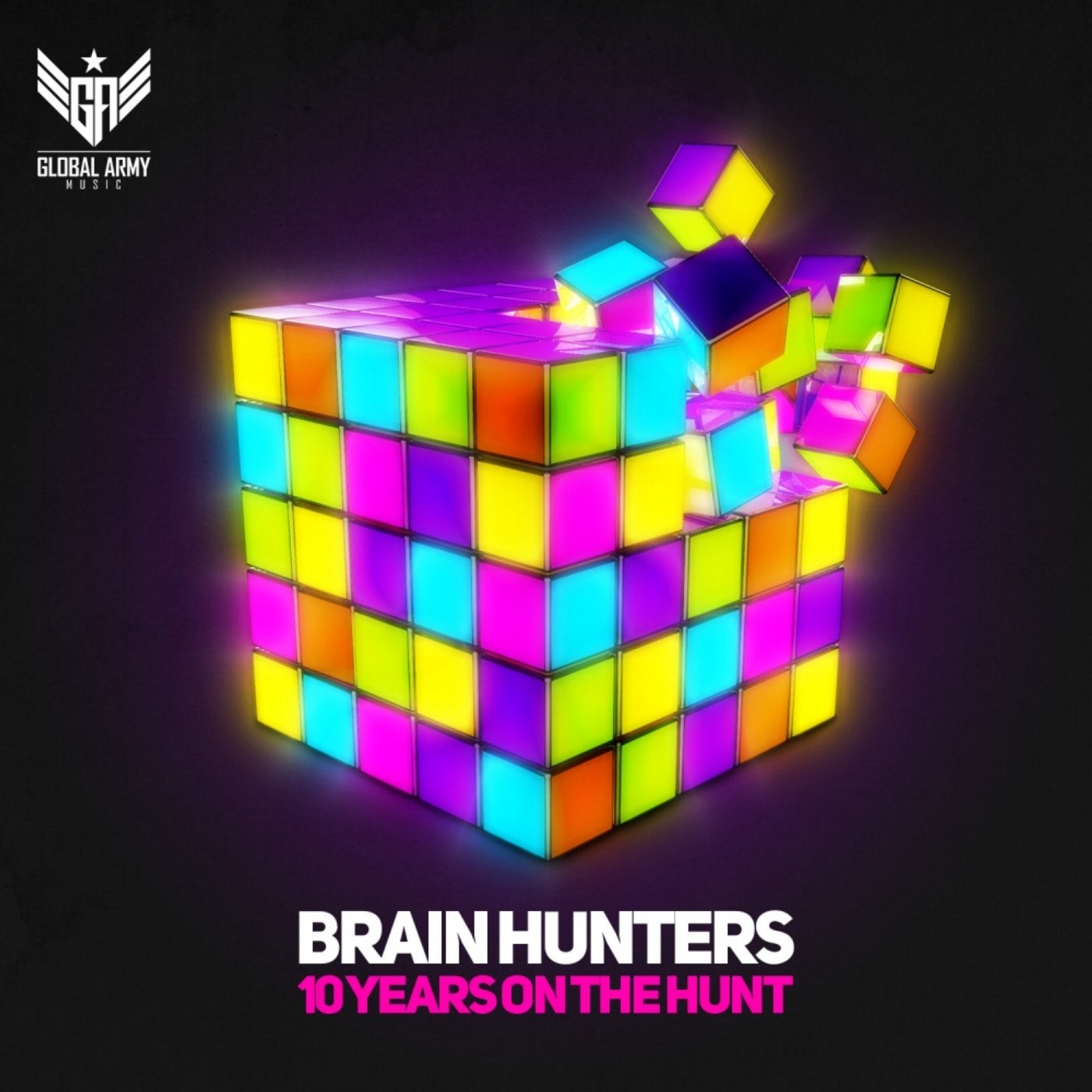 Release
10 Years On The Hunt