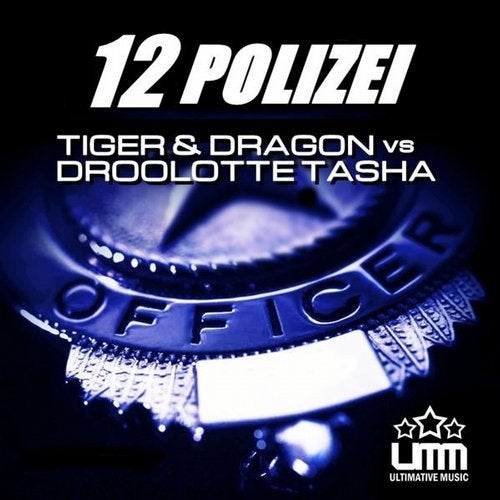 "1 2 Polizei" is inspired by a Beastie Boys track with distorted bass synths and a pounding kick before dropping a dirty electro beat.
After "Lets Rock", this is another impressive release from the German-Malaysian powerduo Tiger & Dragon and Droolotte Tasha and an eye-opening entrance for their brand new label "Ultimative Music" into the international EDM scene.
What a massive mainstage banger!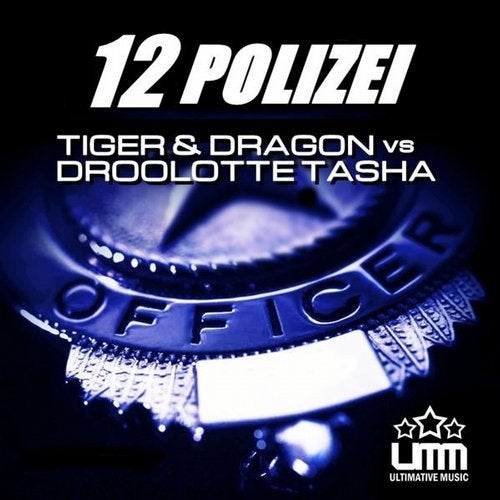 Release
1 2 Polizei