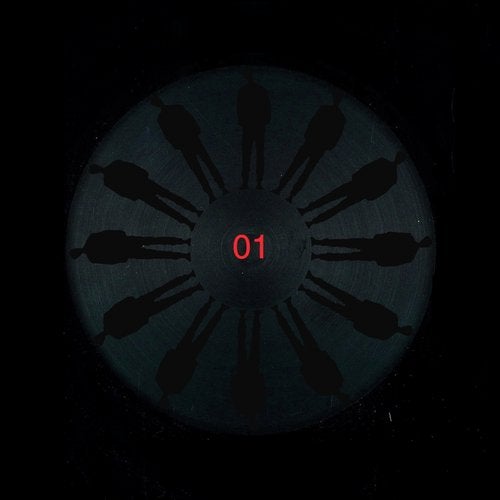 Release Date

2018-03-23

Label

Trek U Plan

Catalog

TUP01
Bienvenue BETON! A brand-new act making his mark straight out of the block.

Little is known about him besides the fact he's from Belgium, he's clearly a graduate of the Hardfloor school of knocks, he's invested in some serious analogue gear and he knows his way around a kick-ass groove! His latest project sees the launch of his own label TREK U PLAN, which will also have a vinyl imprint. The debut release is the double header "Balloon / Juegd"; already picking up major support from Francois K, Catz & Dogz, Phil Kieran, Slam, Marco Carola, Psychatron to name a few.

"Balloon" is raw rumbling techno hybrid with the backbone a dark thundering drum and sharp pummelling hi hats. 'Jeugd' is a collaboration between BETON & fellow Belgian Stealdrum, who introduce flanger madness that transitions into a warm stabbing synth, giving the track it's funk. It is rooted in classic ideas yet updated with the mind on present. For the remix of 'Jeugd', Schmutz delivers a uncompromising belter reminiscent of the 'I Love Techno' days with the likes of Dj Rush and Dave Clarke. Using one of the long synths in 'Jeugd' it creates a tension throughout that, together with frantic drums, give the track immense drive.

BETON recently presented his debut release on Pets Records, immediately getting support from Carl Cox, Eats Everything, Paul Ritch, Anja Schnieder, Yousef and many more.

Showcasing his raw sound, with straight to the floor slabs of gritty technoid machine funk, 'Bruxelles' paid homage to the city's visceral new beat and EBM roots but with contemporary muscle and a titanium jacking groove almost Wink-like hypnosis to the acid as it stripped back. 'Voice 64' continued this theme of stark leftfield savagery, once again another physical, concentrated piece of frank, honest techno.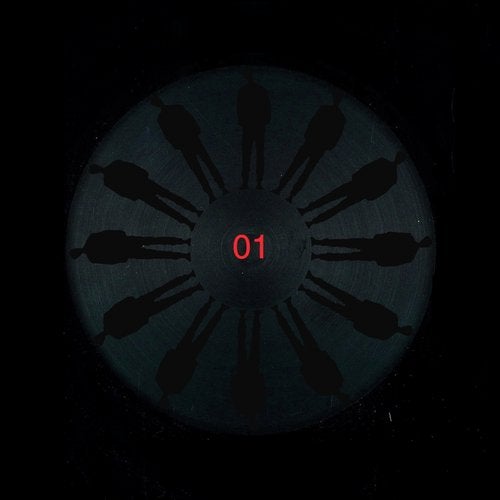 Release
01
Release Date

2018-03-23

Label

Trek U Plan

Catalog

TUP01