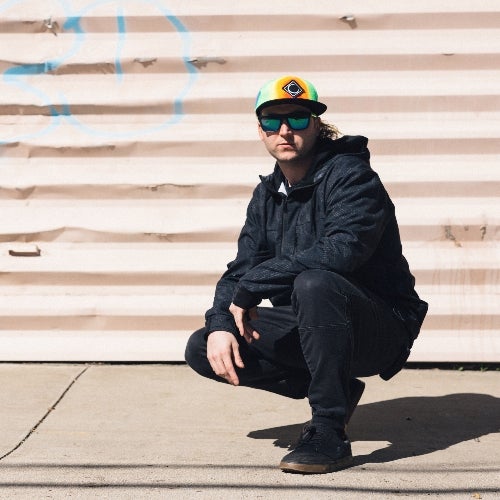 Date Created

2019-09-08

Genres

Nu Disco / Disco, Hip-Hop / R&B, Electronica / Downtempo, Afro House, Big Room, Trap / Future Bass, Leftfield Bass, House, Reggae / Dancehall / Dub, Breaks

Sub-genres

Moombahton, Global Bass
Long known within the festival community as a skilled performer, remixer, and producer, SOOHAN (Stephen Suchan) has been taking over the underground and mainstream with a steady output of creative sample-based work. Entering 2018 with 5 albums and full-length projects under his belt, for a combined 2 million plays, he has singularly redefined success for the independent electronic musician, forging strong, personal, and lasting connections with musicians, industry, and fans alike across his extensive travels. Newcomers to Soohan will find a treasure trove of remixed and sample-based works, celebrating regional dance and folk music the world over, with bass-heavy reinterpretation bringing sounds to enthusiastic audiences who would never otherwise experience them. Soohan's creative process has put him in touch with countless originators and musicians from all corners of the world, brokering a unique brand of global celebration and appreciation all too rare in modern remix culture. This year, he sets his sights on new original productions, in addition to more remixes and sample-based work that has made the bedrock to his sound.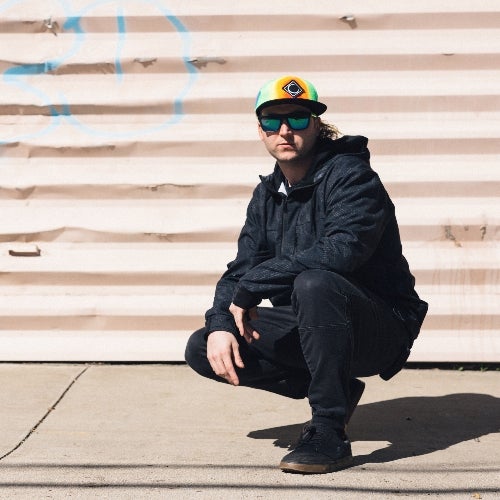 Chart
SOOHAN's September Chart
SOOHAN

Date Created

2019-09-08

Genres

Nu Disco / Disco, Hip-Hop / R&B, Electronica / Downtempo, Afro House, Big Room, Trap / Future Bass, Leftfield Bass, House, Reggae / Dancehall / Dub, Breaks

Sub-genres

Moombahton, Global Bass