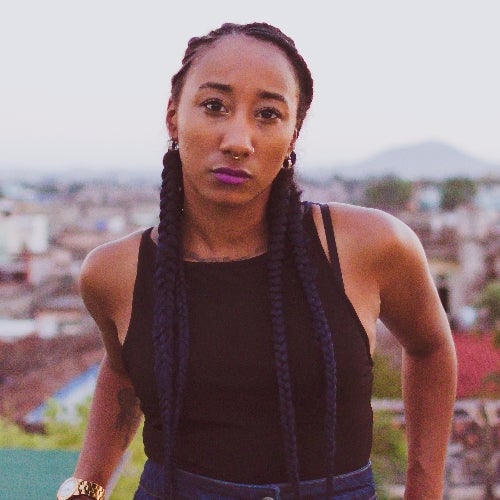 Date Created

2017-09-28

Genres

Garage / Bassline / Grime, Electronica / Downtempo, Leftfield Bass, House, Trap / Future Bass, Hip-Hop / R&B, Dance, Reggae / Dancehall / Dub

Sub-genres

Trap, Grime, Garage, Juke / Footwork, Future Bass, Global Bass
This November BBC Radio 1Xtra's Jamz Supernova takes Future Bounce on tour. Her music brand known for throwing hot sweaty parties in East London with an international calibre of Forward Thinking Electronic producers. Expect all that & more!!! Buy Tickets for The Tour here > https://www.futurebounce.org/ 4th Nov - Birmingham with Sum Cellar: Swindle, JD. Reid, Big Dope P & more 10th Nov - Bristol: Jarreau Vandal (debut show), Wize, SNØW & more 17th Nov - London: Uniiqu3, Nightwave, Emmavie 23rd Nov - Southampton: SG Lewis (DJ Set), Salute & Bitr8.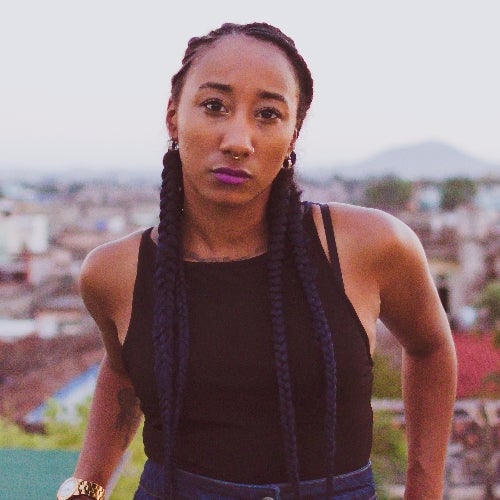 Chart
Future Bounce Tour
Jamzsupernova

Date Created

2017-09-28

Genres

Garage / Bassline / Grime, Electronica / Downtempo, Leftfield Bass, House, Trap / Future Bass, Hip-Hop / R&B, Dance, Reggae / Dancehall / Dub

Sub-genres

Trap, Grime, Garage, Juke / Footwork, Future Bass, Global Bass