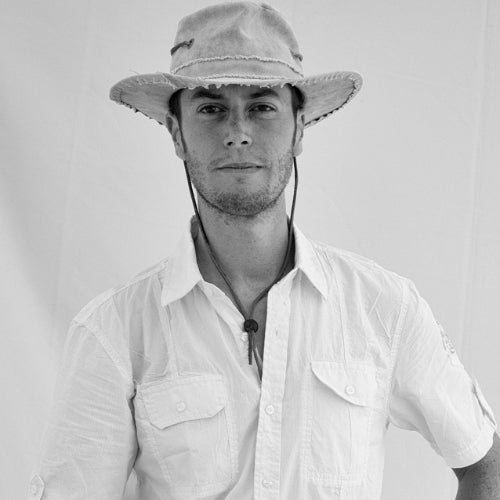 Date Created

2017-11-01

Genres

Breaks, Trap / Future Bass, Electro House, Funky / Groove / Jackin' House, House, Glitch Hop, Garage / Bassline / Grime, Deep House, Electronica / Downtempo, Afro House

Sub-genres

Twerk, Complextro, Bassline
Tracks I'm digging at the moment. Spanning many genres, from breaks, to house, to minimal, and global. Expect to hear these at Dance Church or other places I'm playing in the future.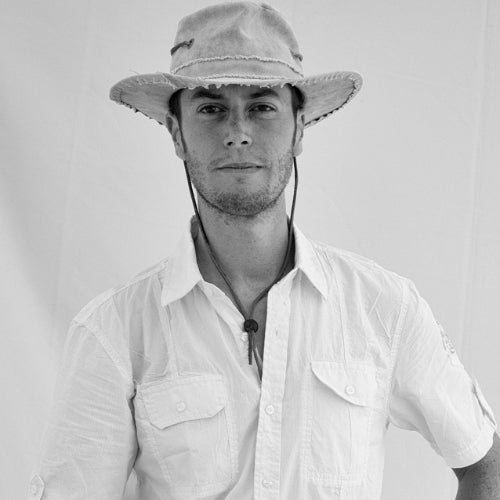 Chart
Eclectic Delectables October 2017
DJ Paul Knox

Date Created

2017-11-01

Genres

Breaks, Trap / Future Bass, Electro House, Funky / Groove / Jackin' House, House, Glitch Hop, Garage / Bassline / Grime, Deep House, Electronica / Downtempo, Afro House

Sub-genres

Twerk, Complextro, Bassline