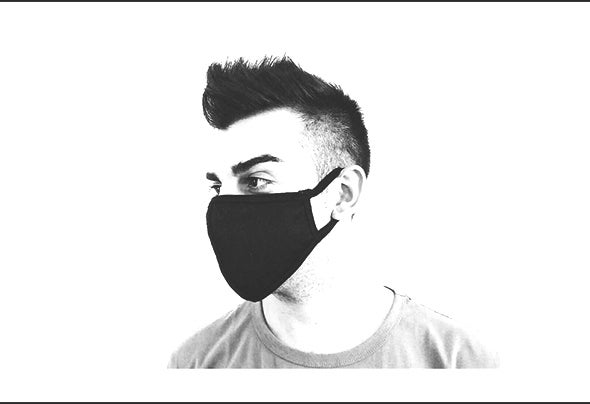 Virus d.d.d is an Italian DJ and producer based in UK.
Since 2010 he became notable in his hometown for energetic DJ set and tracks that he produced which powerfully go through various styles of techno, hard techno and electronica.
His own tracks, such as "RESISTANCE FORMULA" played by Richie Hawtin in 3 different festivals/clubs (TIME WARP USA, LA TRIBU Peru, CLUB FAUNA Santiago Chile), are hypnotic and full of unique sounds that deeply characterize his production. Remarkably, another track "SERPENT" was played by Horacio Cruz and Cristian Varela.
His music is played on regular based by many emergent djs in the techno scene!