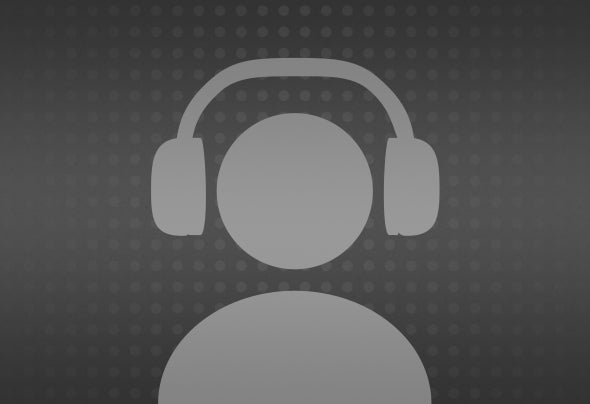 Three Less One" is a new music project starring Gabriele Danzi and Osvaldo de Grazia, DJ Producers united in their love for electronic music. They were passionate about the hidden side of the story and were intrigued by the production. The duo got back into the game and decided to start from scratch with a new name, and a new energy. It studied the machines, sequencers software and started naming what was formerly just a vibration coming out from the speakers of the clubs in which they played. It was inspired by the history of house music and made it his own one. There is a chemical in everything, each element forming a result is the sum of the parts.
 In the case of "Three Less One" it comes to music, images, technique, sound research, ear and passion. 
All this, added together gives birth to a project that goes beyond the ordinary composition of a song or an album, it is the union of two heads but four ears planning something unique that does not stop at 'appearance but penetrates deeper into a path motivated by a great love for the music.This is not about following the rules and make the greatest number of combinations, that would be too much, useless and cumbersome. 
The real work is choosing among these combinations, cutting out the unnecessary ones.