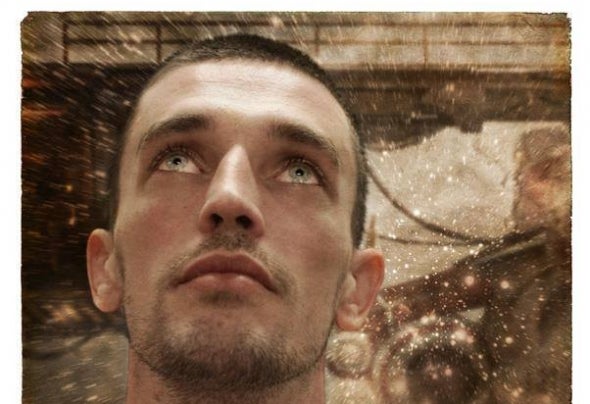 Rocked very young by his older brother who already listened the hardcore, he grew at the rate of the bass, it is doubtless, seen pancakes which he lays us today! At the age of 14, he(it) already learns on "ACID" with an imagination which makes him take out techno sounds / hardcore. At the age of 16, he uses "FRUITY LOOPS", it is the debuts of the insomnias, at nights crossed on his PC bring him towards the hardcore-hardtek, but which aims more towards the hardcore! And then it is teufs! The introduction in the environment of sounds, the musical revelation, he wants to make his own prod ! Today he creates his melodies and tells beautiful stories in rhythmic impressive with a particular sound! He signed in rst in 2007 on FreestyleListen Prod and Astrofonik ,goes out on ARCHITEK , WANAIGAINE and others one who are already in your vinyl bag !!
In 2008 he create his own label Talasemik Records (produce by Atrofonik) and make with his friend the DAJE FORTE Crew ...
Now he play everywhere in Europe , S-massacre (Cz), Rave festival (Fr), Perckaltechno (Es) and much more..... If you never heard his story , go to see him in live ;) !!!