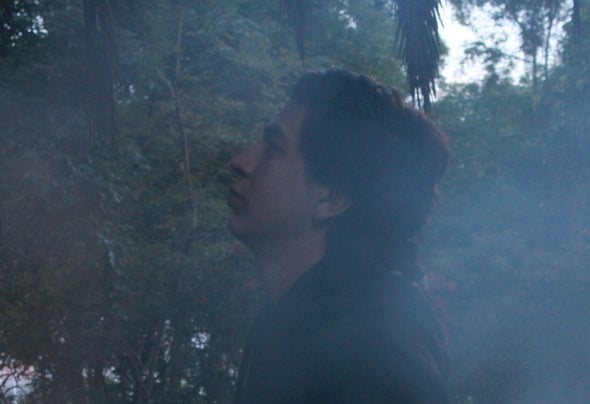 Music producer from Mexico City. Suga.wara started producing in 2016. 
 After exploring percussions and sailing through diverse genres like Ethereal, Melodic, Techno and Deep, he accomplished to create his own sound. 
 In his productions, he expresses his feelings and different states of mind, telling a story on each track. Establishing a deep and melodic ambient, where every kick will be a reason to dance.