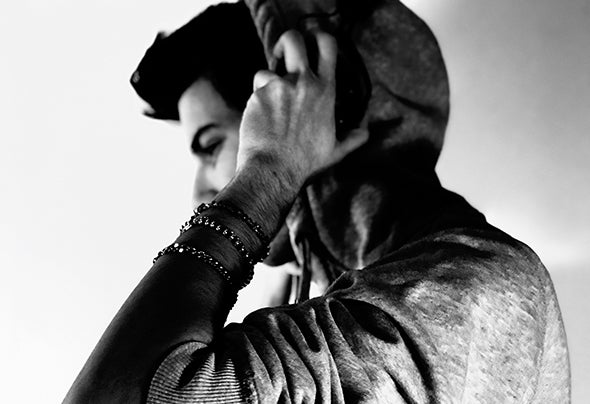 Sislaw is an Italian Dj Producer in his 20s who entered the world of production a few years ago shaping his completely own peculiar sound, a genre halfway between Bass House and Future House. 
"With my music I always try to make people understand what I feel, starting from the track title. There is no way to describe the unique relationship I have with music, if there were words to describe it I would do it, but unfortunately I don't have any". Since he turn up the heat in his studio, he released several tracks including "Fear", that entered Beatport's top 100 Future House Chart, "Shivers" and an incredible collab with Fred Pellichero "Orion".
In his Radio Show, Sislaw's Laboratory, he enjoys mixing the most various ingredients, creating completely new formulas!