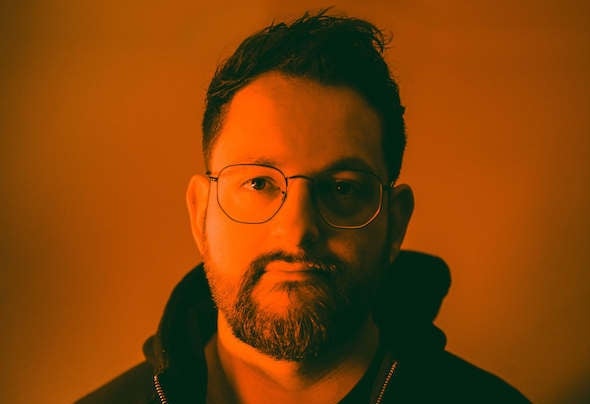 SCRAFTY, whose real name is Lucas Schraft, began his musical career at the young age of three with classical piano lessons. Since 2009, the Dortmund native has been collecting new fans as a resident DJ and at various House and EDM festivals.


In addition to his local appearances, Germany-wide bookings are no longer a rarity. For example the Big City Beats WORLD CLUB DOME, various Farbgefühle Festivals, Holi Festival of Colour or the Ruhr In Love Festival are among his references. SCRAFTY can also boast international appearances, such as at the Duport Pool Club in Egypt. 
 His boundless passion for music is reflected in every facet of his work. SCRAFTY knows how to inspire his listeners again and again during live performances. His likeable and energetic personality creates an inimitable connection to the audience.


After collecting experiences in clubs and at festivals he has released his first track "By Your Side" on independent label Tough Stuff! Music in november 2019. This is a track about everlasting friendship and is dedicated to a friend who died way too young. 
 SCRAFTYs' edit of Dance Monkey by Tones and I placed number 5 on Hypeddit future house charts. The remix was on air at three major German radio stations, 1LIVE, Das Ding and Radio Energy and was widely suported by several European DJs.


SCRAFTY is continuously developing his own signature sound, which is influenced by his biggest love - the piano - and funky, bright and cheerful harmonies.