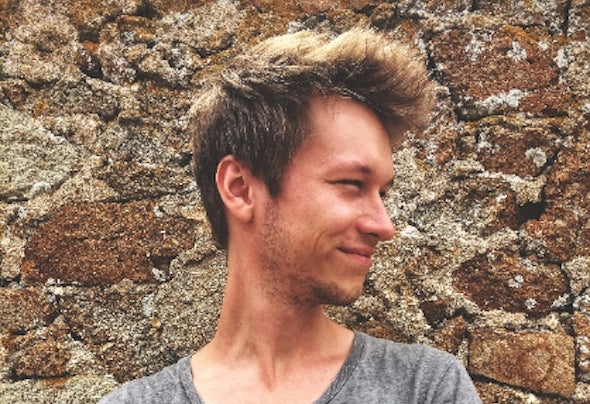 Søren Laga (Radikon/ATLANT/MoBlack)
Hailing from Cologne, Søren Laga is just starting out on an artistic journey full of promise and endless possibilities. The 25 year- old German producer and DJ made his debut on Casetta Records before gaining wider acclaim with his incredible debut EP 'Moving Light' for iconic afro house tastemakers MoBlack Records.
Producing melodic, deep house Søren prides himself in creating music for people who like to close their eyes in the club, getting lost in the sound and beats, to enjoy those special personal moments as well as a collective togetherness.