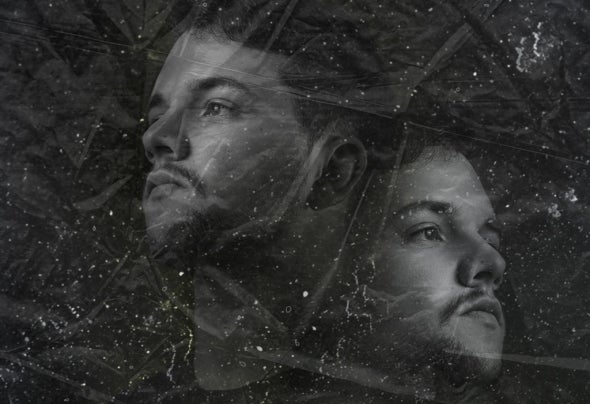 Rodrigo Oliveira is name of the artist behind the Rodri_go Project.
Delighted by the music, Rodrigo plunged into this world from an early age. During his journey, he went through various musical styles, falling deeply in love with electronic music. 
With the influence of house. eletro and techno, he progressed to a unique sound, that performs with fixative melody and striking bass lines. 
The Rodri_go Project provides a new music experience and unforgettable moments in the clubs where he performs.