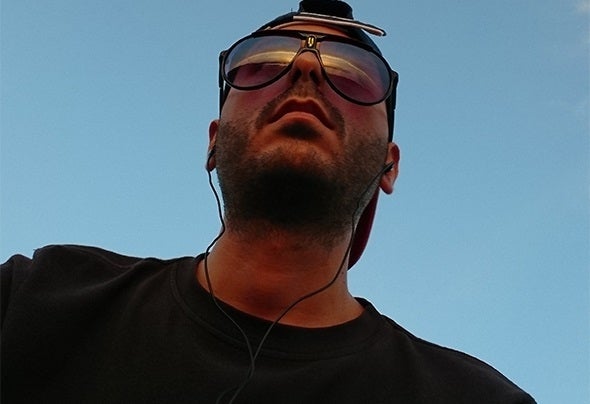 Italian EDM producer and composer. 
Involved in many projects with different names. 
He began in 2009 as DJ for various local FM radio and web radio. In his radio programs he selected dance, house and electro music. He then started in 2011 as producer for many EDM projects such as Nastyvirus, Alien Invaders, Kialph, Christian Dorfner, Bass Instructor, MTTFLK, Matthew Fj, M12 Project, Dj Dennis Mann, Raver From Universe, Fivepoint5, Electronic Meditation and others. Currently his productions are published by various labels such as M12 Labs, PulseTone Recordings, Lovertrax Set, NorwaySounds, Dirty Budapest, Commercial Underground, House Place Records, South London Recordings, Brain Pain Records and others.