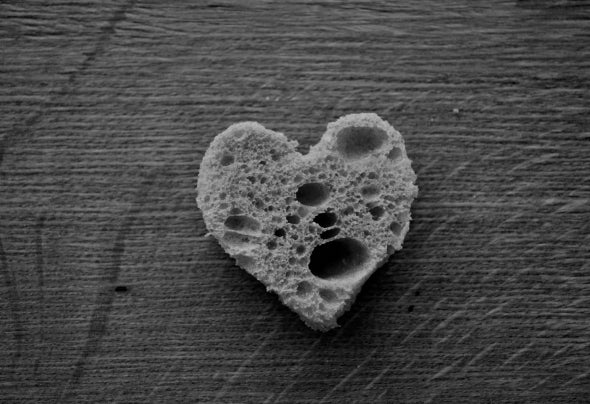 Le Petit Français is a French Doctor.
Passionated by melodic musics, he is a DJ since 1998.
He first mixed on vinyls and CDs, and started to build is own music for a few years.
For his EP "Un ser lou Pastre", he was inspirated by occitans traditionals songs played during funerals of a menber of his family in 2017...