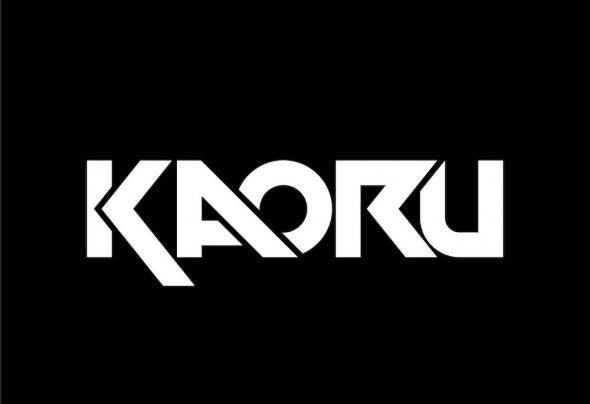 As the Brazilian EDM culture continues to give birth to new talent, Rafael Kaoru Endo started his DJ journey in 2014 as a Brazilian EDM DJ known by his professional name Kaoru. He is passionate about producing mixed songs to make his dream come true, He surprises his audience with his ability to keep the dance floor overflowing. 
Kaoru has big Collab with Brazilian singer GMeyer releases 'Papi' song with Cuban star Nesty, Latin Grammy-nominated singer and songwriter from Cuba. Featuring coming soon 2019 Kaoru has big collabs coming soon with Dashius clay (EDM Track)Miami-based EDM/rap artist & Re Dupre Brazillian producer Re Dupre, owner of PopArt, Miami Underground Records & Miami Sessions Records. Kaoru has ocially DJed for Rey Chaves, he has open for Latin Billboard party with Osmani Garcia, Mao, fuego & Chacal and many collaborations .
 Also Kaoru has been on TV Show as Despierta America , Telemundo & Univision. Kaoru has had many opportunities to witness the essence of successful dance music and understands that emotional and rhythmic connection are essential to an energized and responsive dance floor.