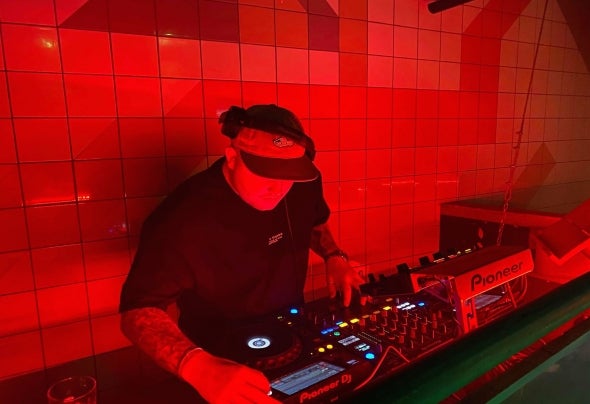 Josh's love and taste for underground music first originated when he was 18 following his first rave- MODA Warehouse, Lincoln. From there on, he had a new found love for the scene and aspired to be on the other side of the dance floor.
From humble beginnings, Josh started small with a bog standard controller and soon progressed out of the back bedroom and into the local clubs and bars. Josh would characterise the music he tends to play as stripped back minimal to a deep funky rolling vibe. The sunny seaside town of Cleethorpes surprisingly has a lot to offer, which is where Josh first got the chance to start playing for a well respected local underground night, Apparition.
After entering a DJ competition Josh snapped up the winning prize of playing live for Radar Events, Nottingham. 
Since then, Josh has been invited to perform in Nottingham multiple times, becoming a familiar face there and even supporting acts such as Casey Spillman. Looking ahead for the future, Josh hopes to progress his music and experience to the next level so continues to work hard and take any opportunities available to him.