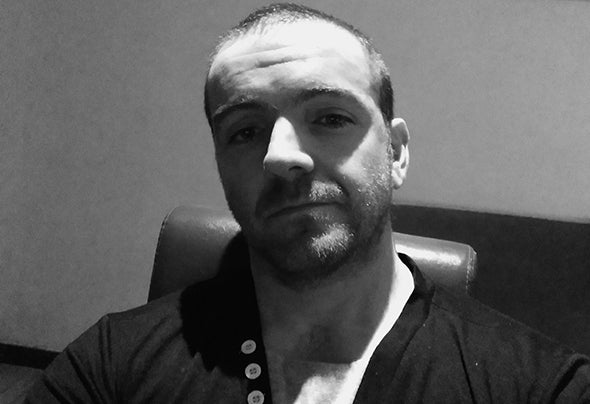 Intox is a young French producer of melodic techno.
His first creations were released in 2013 on the label Se7enth Fury Grammaton.
From there, he will produce many more melodic releases, on different labels.
After several years of production, and more than fifteen releases and remixes, Intox proves to be constant in its productions. He does not hesitate to take new electronic genres to diversify his melodies and creations, pianos and violins are part of his favorite instruments.
More recently he is experimenting collaborations with vocalists to explore new ways.