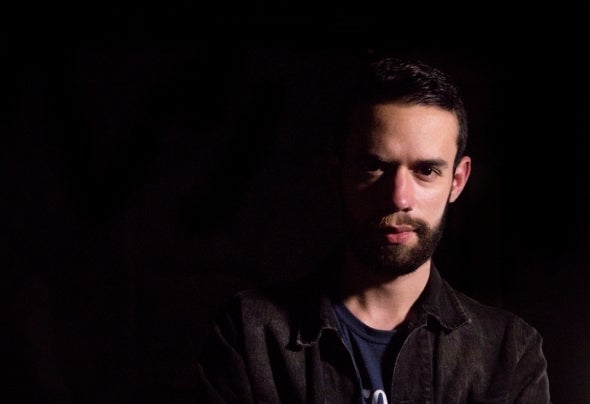 Insanity Circle is a project created by DJ / producer Brayan Sanchez and vocalist Paula González in 2016 in Medellin city. influenced by the sounds of Lo-Fi and by artists such as Leon Vynehall, Palmbomen II, Dj Boring. His first EP, Fénix, was pressed on the London label Transform Recordings, which includes 4 tracks focused on harmonic melodies and atmospheres. The song ' Fénix ' was for a year in the best sales of said label occupying the second place and ' just mm ' in the eighth place (sales in beatport), time that was later influenced by the sound of Lo-Fi their tracks started to be on the youtube channel of the renowned lo- house: Moskalus (Czech Republic). 
In 2018, Insanity Circle released their debut EP for the renowned Colombian label Monofónicos called "Ritual Of Colors", where in 4 tracks they show us a great power of harmony in their melodies, thus achieving a large number of downloads. The consequence of this, Insanity Circle remains in the eye of the French radio "radio chigüiro", where they record a podcast for them. Some time later, the French magazine General Pop publishes a list of songs representing new trends in modern Latin electronic music and includes one of the Insanity Circle songs sealed in monophonic: phosphorescence. 
In 2019 he released an EP on the label of the renowned dj and producer of the Colombian scene DSUM (Back door Records), one of the songs on the EP (Jade) is chosen by the world-renowned Lo-Fi channel EELF. to be seen on that channel. 
In mid-2020, Insanity Circle released a single called "Memorias De Navidad" on the Canadian label "Solar Phenomena" featuring a remix by DJ / producer SHED aka Head High.