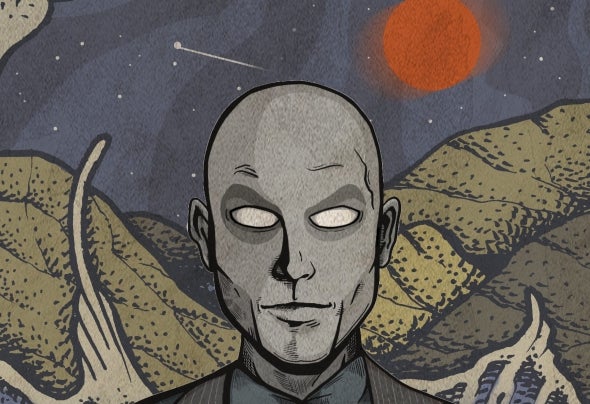 Evolution through sound is the theme behind Peter Michael Marrone's Guyus Grey project. Innovative and independent, the Canadian refuses to stick to the norm, creating whatever he wants whenever he wants inside his Toronto recording studio. From his straightforward, straight-thinking techno hitters, to his self defined new-wave progressive and minimal weirdness; Guyus Grey's sounds are an endless expression of modern electronic music and its many different forms. 
 With international radio play on each of his releases, and DJ support from a wide variety of tastemaking professionals like James Zabiela, Gorgon City, Tocadisco, Chus & Ceballos, Nicole Moudaber, Paco Osuna, Jamie Jones, Yotto, Sisters Bliss, Luigi Madonna, Jamie Roy, Domenico Torti, Dino Lenny, (& many more!) Guyus Grey is proving to his fans, the industry, and the world that he is a talented producer with dynamic sound and range.
 

A trained sound engineer, with a vast understanding of analog and digital production methods, exposed to an array of quality and diverse music genres from a young age, Guyus Grey thrives to push the boundaries in creating the most entertaining musical experience that he can offer to his fans.


 Whether he's in the studio, doing a live show, putting together a DJ set, or with any of the work he does under his Downpour Recordings imprint you can trust to fid Guyus Grey making new and original material designed to make you move on the dance oor or in the comfort of your own home.