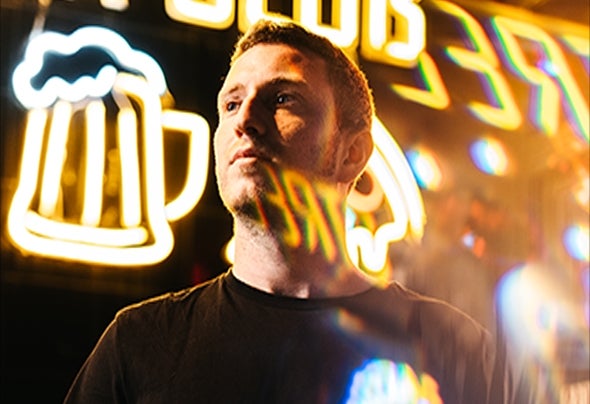 At the age of 10 years old Gellero started drumming as a hobby and eventually turned to DJing at age 17. By the age of 21 Gellero started producing and creating original music through the EMP track at the BPM school, and eventually stated teaching courses to the new students of the college.
Gellero's unique musical style is EDM/ Bigroom productions with a slight touch of Psytrance and Brazilian/African Tribal sound. Gellero's biggest inspirations for his music are Hardwall, Avicii, Swedish House Maa, and Skrillex while also venturing into different genres for inspiration such as, Linkin Park, Foo Fighters and lots of older Rock n' Roll. 
Some of his major performances include China, in one of the most well-known clubs of the city, Jellysh and Jellysh 1. Around the city of Tel Aviv DJ Gellero performs in well-known clubs such as Lighthouse, Haoman 17, and Hanger 11, and his major breakthrough is yet to come!