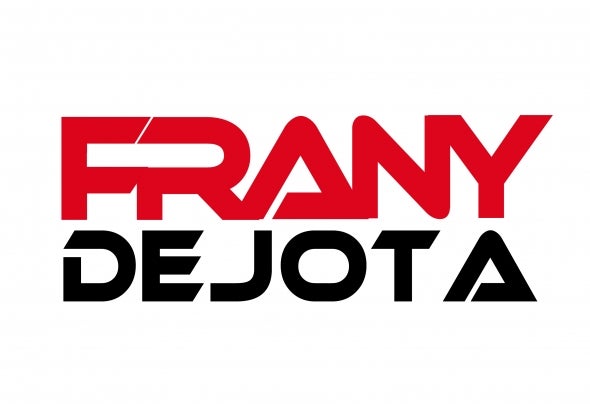 Nacido en 1989, tiene un primer contacto con la música electrónica en 1994-1995 escuchando cintas de discotecas como Central Rock, Hook, Chasis, Pont Aeri, Xque.. etc.. A los 15 años aprende a mezclar canciones con programas informáticos y a los 16 adquiere su primer equipo. 
Desde entonces, colecciona discos y pincha esporádicamente en algunos concursos y salas de Castilla-La Mancha y Valencia. Como productor, a los 17 años comienza a investigar y a conocer los programas de producción y en 2009 consigue lanzar su primer trabajo. 
Desde entonces, edita su música por Dance Solution sello de Squad Music. Sus trabajos se caracterizan por sonidos hard house oldschool dándole un estilo retro y con mucho juego . Born un 1989, his rst Contact with electronic music was by hearning cassetes from spanish nightclubs. At the age of 15, he learnt about mixing tracks using softwares and in his 16 he bought his first turntables. 
From the on, he has been collecting vinyls and performing at nightclubs, dance parties, and occassionally in DJ contests in Castilla la Mancha and Valencia. As a producer, at 17, he started investigating and learning about musical production softwares and in 2009 he launched his first hit "Frany dejota- A dream e.p".Since then, he published his own music on Solution label, by Squad Music 
In his set s, you van hear the most powerfull italodance mixed with stunning hardhouse and techno.