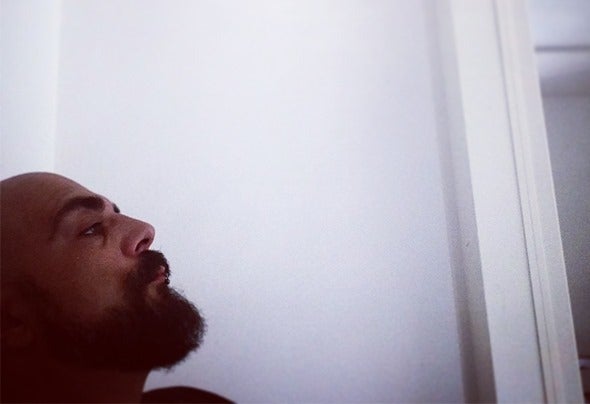 Fake Plastic Heads is the solo-project of multimedia artist and graphic designer Charles S. Kuzmanovic. He started working in the wide eld of electronica back in 1998. 
From 2005 on, C.S.K. is recording under the name of Fake Plastic Heads - collaborating with musicians worldwide. (e.g. Japanese cyber-author Kenji Siratori, U.S. spoken word artist Guy Williams, Jr., Canadian electronica act OFF DECK, German musician Nikea Bustla and French artist L.H.B.). Fake Plastic Heads is basically here to transform states of mind into something organic, a soundtrack for the night, where everything is possible. 
?REPTILIAN? is a new journey through time and space ? off to another parallel universe.