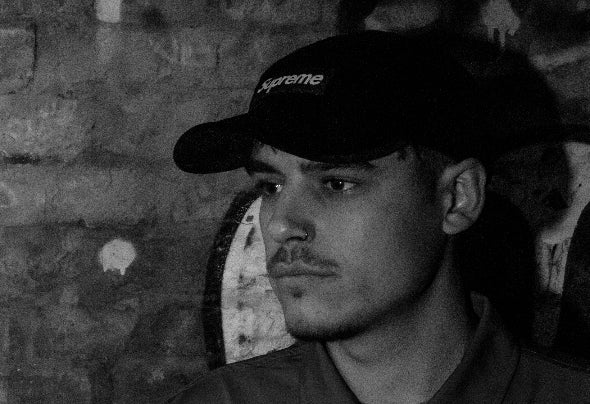 Ellis is a DJ/Producer from Leicestershire, in his 4 years of DJing he's supported some of the big names in House music from Annie Mac to Melé, he also is the co-founder of a Brand Called 'Escape' which was founded in 2018.
 This brand has ran many events in Leicester and has been causing a stir in the house scene, they've booked many upcoming producers from Tim Taylor to George Marshman and every event has gone from strength to strength. Ellis was Adele's resdient DJ recently on Radio1, which seemed to go down rather well with all the listeners on the show! Ellis has also won many DJ Competitions and played in various city's in the Midlands from Nottingham to Derby. 
He played at the famous Forbidden 42 venue and supported massive names such as Patrick Topping and Alan Fitzpatrick. He holds Resdiencys at 'Emporium' in Coavlille, 'Escape', 'Kloaka' & Ambient Events.
With his enthusiasm and passion in music hopefully there's a big future in-store for Ellis Clarke.