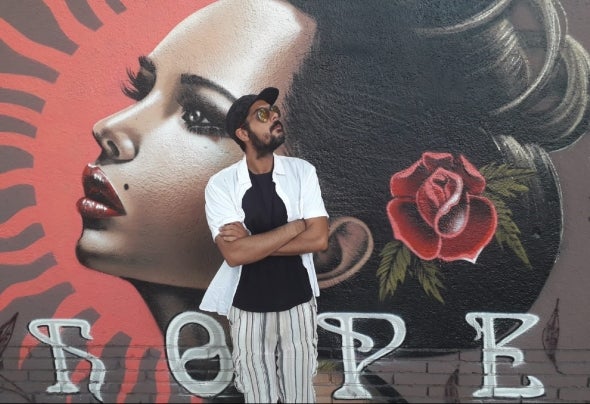 Poliedric musician and nerd, Dookieb has early turned in to electronic music since he was a teenager.
Spending many years stydying music, learning and experimenting with daws, synths and collaborations with others producers, he is finally on the way to propose his personal style of music. 
Addicted to MIDI controllers and synths, mixing vocals in to his sounds,he was being released by many indipendent labels learning throught the years. 
By that, he is focused now in Tech house , Deep House and House productions.
Always playing in underground scenes as private clubs or pool parties, he discovered his passion for Djing
His sound is often smooth ,ambient and wrapped in hot vibes. Taking inspiration by ambiences,feelings,landscapes,nature and common daily's places sounds, Dookieb is looking for inspiring your life with his sound. 
Big grooves with rhythmic basses, wrapping sounds and magic vocals are what the italian producer want to spread all over good vibes are needed, doesn't matter if it's a club ,a pool,a disco or your house.