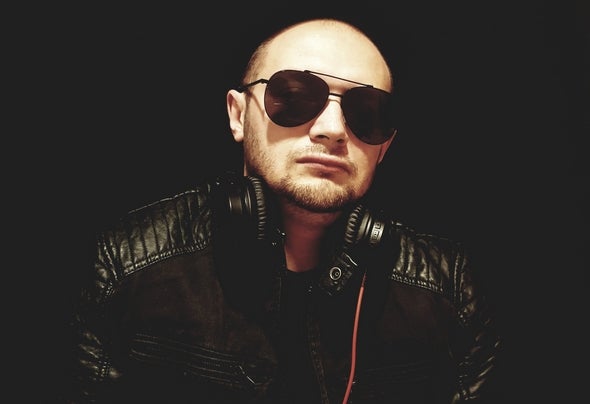 DJ.Mixtape – DJ, Sound Producer, Remixer, Musician, Composer...
Today, the music industry is developing at the speed of light, every minute the network gets new music that dictates a new fashion and trend for the masses...
And so is every minute,
music goes back in history and gives us the opportunity to travel through time and immerses us in the nostalgia of the past!!! In some of these corridors of time, in this vast world of music, you will nd new sound vibrations, interesting rhythms, cool melodies and limitless styles that creates Dj.Mixtape.
He will open To you to a world of new sensations and directions, but more about him will tell you the music that he makes for You...