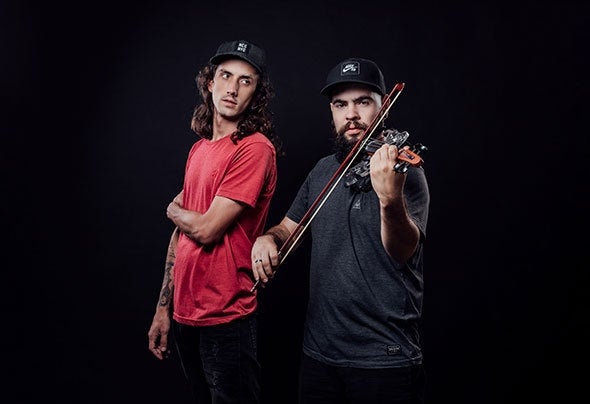 Português::
Desde criança Diego e Fabiano foram inseridos no mundo música, a 3 anos desde a fundação do duo "Diversity" o projeto já vem consolidando seu nome na história da
música eletrônica. Tendo como diferencial o uso do violino em suas apresentações,
o projeto já conta com mais de 100 mil plays e suas tracks são ouvidas em mais de 30 países. O Duo conta com inúmeras tracks autorais e parcerias que tocam pelas pistas do Brasil. English:
Diego and Fabiano have been included in the music world since they were three years
foundation of the duo "Diversity" the project has already consolidated its name in the history of
electronic music. With the use of the violin in its presentations as a differential,
the project already has more than 100 thousand plays and its tracks are heard in more than 30 countries. The Duo has countless copyright tracks and partnerships that play on the tracks in Brazil.