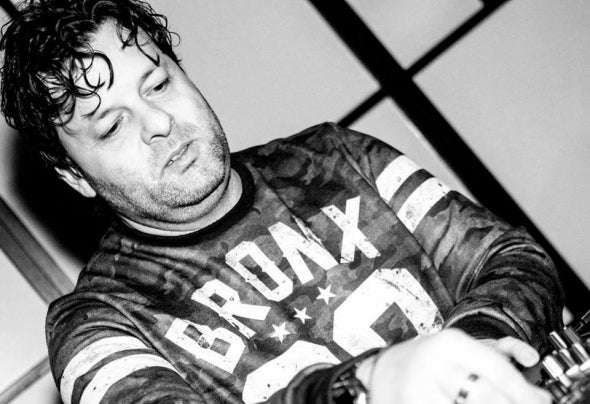 Beginning Career 1992, more or less all kinds of music, played several venues and various occasions.
Important Events "The Dreams is Real", the rst afternoon House in Italy at Alpheus, "Beatz of Nation" Hamburg.
Sound and avant-garde experimentation. Musical Collaborations: Roberto Milanesi; El Brujo; Ricky Sinz; Gianni Piras; Santonio Echols;
Collin Dale.
Some Labels: Jambalay Records; Subwoofer Rec: Phunk Junk Rec: Elektrax Rec: Oxyteck Rec;
Frame Workxx Rec .;
iElektronix;
THR Records;
Nothing But; and so on.